RESEARCH FOCUS
Dr Trevor Agus's research focuses on the perception of everyday sounds. How do we recognise them? How can we manipulate them in perceptually relevant ways?

Current projects involve adapting TV soundtracks for hearing-impaired listeners, which involves delving into the psychoacoustics of mixing.
---
RESEARCH OPPORTUNITIES
Open to PhD applications in the field of
Make a PhD enquiry
PUBLIC OUTREACH AND KEY ACHIEVEMENTS

Economic and Social Research Council (ESRC), World Economy and Finance Programme:
'Regulatory Regime Change in World Financial Markets: The Case of Sarbanes-Oxley'
British Academy: 'Anglo-American Conservatism and African Development'
Nuffield Foundation: 'Representing Africa: South Africa's Quest for Emerging Market Status and Its Implications for African Development'

DISCOVER MORE

Faculty of Arts, Humanities and Social Science

School Of Arts, English And Languages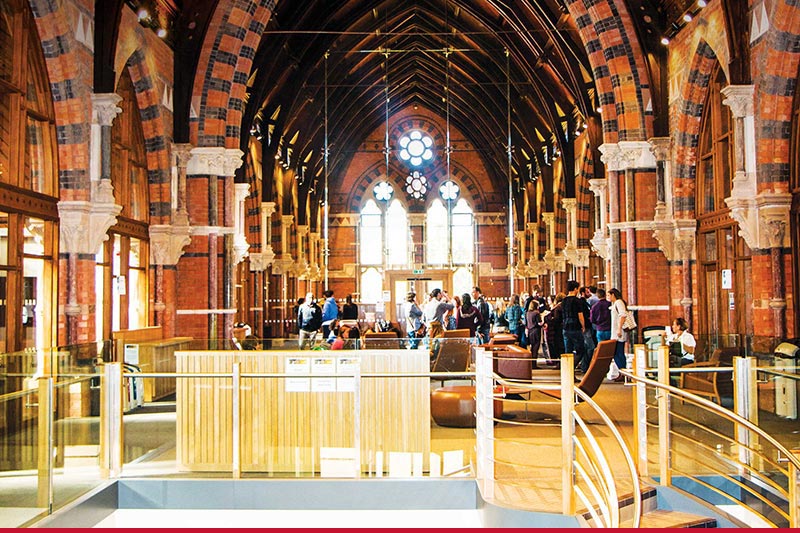 Postgraduate Experience
The Graduate School
Our dedicated hub for postgraduate students, providing state-of-the-art facilities for study, and high-quality training and development programmes within a diverse interdisciplinary community.
The gateway to your postgraduate experience