RESEARCH FOCUS
Professor Rebelo is focused on practice-based approaches in music and the sonic arts which address contemporary contexts and technologies. His research has been funded by the AHRC/ESRC Partnership for Conflict, Crime and Security Research; in this context, two funded projects focus on the relationship between sound, everyday life and conflict transformation. Work under the umbrella of socially engaged arts practice has produced participatory projects in the UK, Portugal, Brazil and Mozambique.

Professor Rebelo's practice includes composition, performance and installation and is developed in a critical and reflective context which aims to address our understanding of listening and interventionist research practices in sound.
---
RESEARCH OPPORTUNITIES
Open to PhD applications in the field of
Sound art
Socially engaged arts
Context-focused Composition and performance
Multimodal food experience
Make a PhD enquiry
PhD title: MEDUSA: Improvising with Distance
---
Name: Ricardo Jacinto
Country: Portugal
PhD title: Sound, Body, Space & Place, Auditory Perception in Belfast City
---
Name: Aonghus McEvoy
Country: Ireland
Alumni: where are they now?
Patricia Alessandrini
---
PhD title: Real-time applications of physical modelling
Country: USA / France
Current position: Professor of Composition, Stanford University
Florian Hollerweger
---
PhD title: The Revolution is Hear! Sound Art, the Everyday and Aural Awareness
Country: Austria
Current position: Lecturer, MIT
Steve Davis
---
PhD title: Experimental Drum-Set Performance: New Perspectives in Techniques, Notation and Improvisation
Country: United Kingdom
Current position: Freelance Musician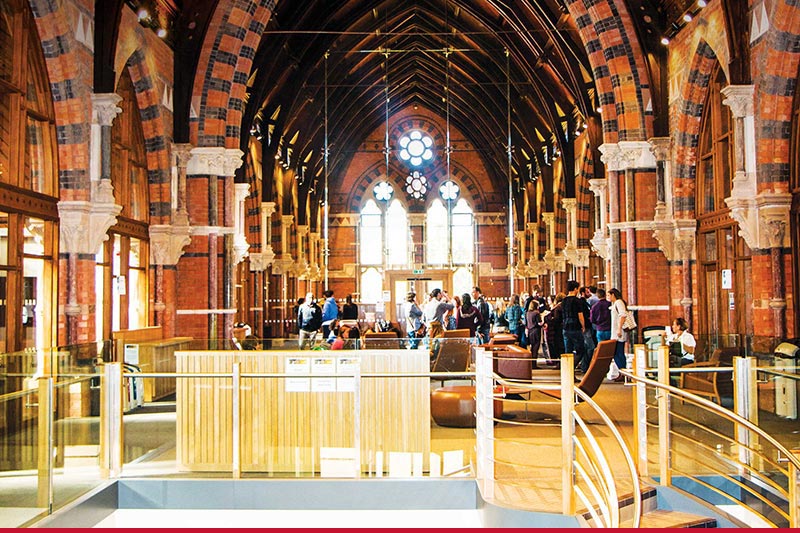 Postgraduate Experience
The Graduate School
Our dedicated hub for postgraduate students, providing state-of-the-art facilities for study, and high-quality training and development programmes within a diverse interdisciplinary community.
The gateway to your postgraduate experience