RESEARCH FOCUS
Professor Haslett's research comprises two main areas, both within studies of the 'long eighteenth century' (1680-1820): women's writing in English (specifically representations of female communities and female friendship) and Irish culture and literature.

Both areas are vibrant research areas within literary studies in English and offer many opportunities for original research, with hundreds of women writers and writers of Irish origin, and ephemeral texts (including ballads and broadsheet satires) remaining to be recovered for this period.
---
RESEARCH OPPORTUNITIES
Welcome PhD applications in any aspect of
Literature in English written and published between 1680 and 1830

Particularly: women's writing, Jonathan Swift, Byron, Irish writing in English,

And feminist approaches to literature and culture of this period.
Make a PhD enquiry
PUBLIC OUTREACH AND KEY ACHIEVEMENTS

Prof Haslett has delivered 13 public talks in the last 5 years (2013-2018), principally on women's writing and
on the works of Jonathan Swift.
She has been awarded research funding for her projects on Representations of Female Communities
(British Academy), Irish Song (Arts and Humanities Research Council), and Early Irish Fiction (AHRC and IRC).
Her first research monograph (Byron's Don Juan and the Don Juan Legend) won the British Academy
Rose Mary Crawshay award for 1998.

DISCOVER MORE
PhD title: Creative Writing PhD: A novel and a study of witchcraft in Ulster, 1660-1720
---
Name: Lisa Kennedy
Years of Study: 2015 - 2019
Country: Northern Ireland
PhD title: Creative Writing PhD: A collection of original poems and an eco-critical reading of the poems of David Morley
---
Name: Emma Must
Years of Study: 2012 - 2018
Country: England


Alumni: where are they now?
Dr Michael O'Connor
---
PhD title: 'James Magee (1707–1797) and the Belfast Print Trade, 1771–1781'
Years of Study: 2002 - 2007
Country: United Kingdom
Current position: Subject Librarian for the School of HAPP (McClay Library, QUB)
Dr Julie Steenson
---
PhD title: 'The Courtesan's Characters: "Scandalous Memoirists" and their fiction, 1788-1830'

Years of Study: 2004 - 2008
Country: UK
Current position: Commissioning Editor, Educate.ie Publishers, Dublin
Dr Rebecka Gronstedt
---
PhD title: 'The Rise of the Female Critic, 1673-1754'

Years of Study: 2007 - 2012
Country: Sweden
Current position: English, History and Theory of Knowledge Teacher, Internationella Engelska Gymnasiet Sodermalm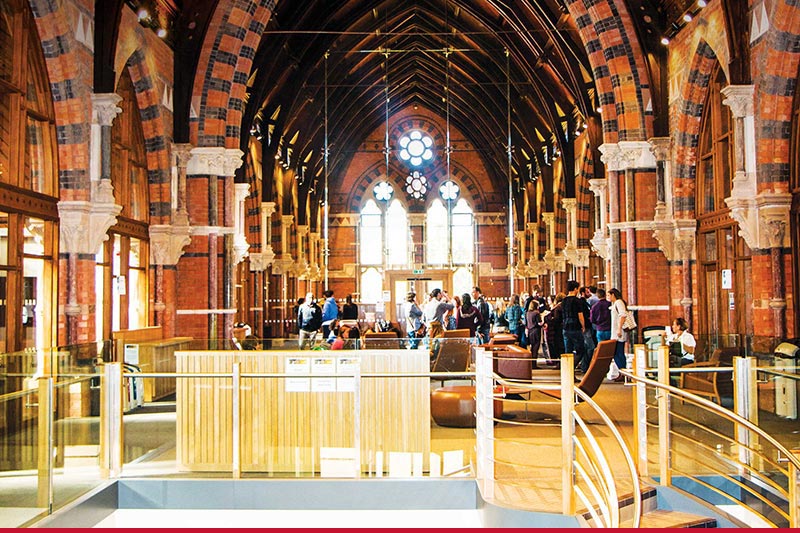 Postgraduate Experience
The Graduate School
Our dedicated hub for postgraduate students, providing state-of-the-art facilities for study, and high-quality training and development programmes within a diverse interdisciplinary community.
The gateway to your postgraduate experience