For Undergraduate Students
The peer mentors are a group of trained Level 2, 3 and 4 students in EEECS who provide support to our Level 1 students.
The mentors organise a number of events throughout the year, ranging from coffee mornings, peer-to-peer academic support, and collaborations with companies to host events like mini-hackathons. For further information, please go to the EEECS peer mentor Facebook page.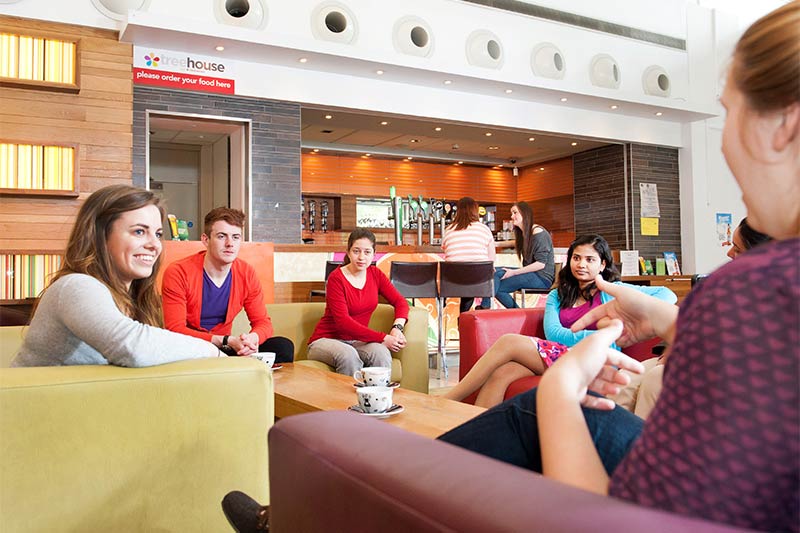 For Postgraduate Students
First year PhD students and early career researchers can face difficulties when embarking on a research degree or career.
In order to address this and our Research Society objectives, we are running a peer mentoring scheme for new PhD research students and research staff in conjunction with the postgraduate centre and STDU (Staff Training and Development Unit). For further information, please contact Dr Hans Vandierendonck: h.vandierendonck@qub.ac.uk