The School of EEECS and Global Research Institute will be supporting up to 10 Undergraduate Summer Research Internships over the Summer 2017 holiday period.
The aim of the Scheme is to identify and develop researchers of the future. It is hoped that the internship will improve employability by developing experience and key skills such as problem solving, team working, and self-discipline.
Latest News
24/06/2017 - Saturday, 24th June 2017, 10am – 3pm Ashby building, 125 Stranmillis Road, Belfast, BT9 5AH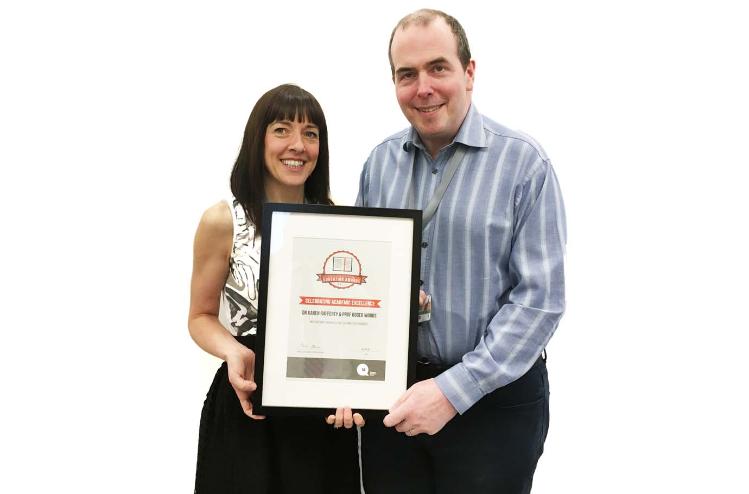 Latest News
22/05/2017 - Two members of staff Prof Roger Woods and Dr Karen Rafferty, have been awarded the Queen's University of Belfast's Students Union's Most Inspiring and Motivating Teaching Staff Members for their work on the Industrial Project.