About the School
Welcome to the School of History, Anthropology, Philosophy and Politics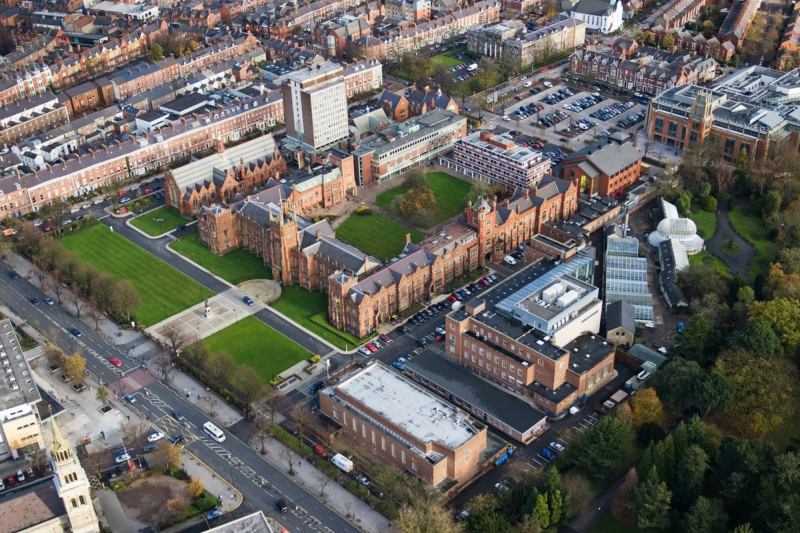 Maps and travel
Get to know the campus
Professor David Phinnemore
An Academic in Whitehall
Professor Phinnemore's academic focus has given him an international reputation as an expert on key elements of the EU and led to an inward loan to the Foreign and Commonwealth Office (FCO) as a senior research analyst.
What's happening at the School?
The Wiles Lectures
History of Civilization
The annual Wiles Lectures in the History of Civilization take place over four days each May. They have been running since 1953 and are a high point of the School's Research year.
Wiles Colloquia
have been held at regular intervals since 1998.
These events, organised by members of academic staff at Queen's, bring together for a short conference, specialists on particular historical themes.
Research
Furthering knowledge and developing interdisciplinary connections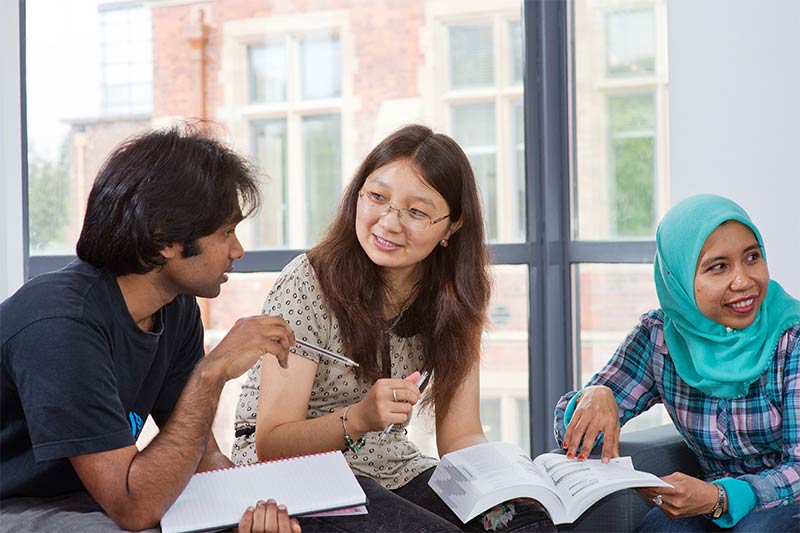 Student support
Your first stop for information, help and advice
Politics Society
Intellectual discussion and debate
PPE Society
Providing a space to meet and socialise
Philosophy Society
Exploring life's big questions
History and anthropology Societies
History and Anthropology
Postgraduate Seminars
History and Anthropology
James Hurley
Legislative Studies and Practice
"PISP faculty and staff were incredibly supportive throughout the year, and the engagement inside and outside the classroom was something I will treasure"
Kylie Noble
English and Politics
"I have always felt extremely welcomed and encouraged by the School"
Tanya Mc Camphill
Violence, Terrorism and Security
"My course is developing me into a well-rounded professional who will easily make the change from education to the work environment"
James Pow
Politics
"The lecturers are leading experts in their fields, but yet their number one priority is supporting our learning as students. That came across from the start"