WHY STUDY ABROAD?
Global Opportunities through Student Exchange Programmes
Gain independence
Broaden your knowledge
Experience different teaching and learning styles
Meet new people
Immerse yourself in a new society
Build your CV and develop skills that are attractive to employers!
For students at our School, there are various opportunities available:
1 Erasmus Programme
2 USA Opportunities
Charleston, Texas, Illinois for History and Anthropology Students
George Washington DC for all HAPP students
Study USA Programmes
3 The University Exchange Programme to Australia and Canada
4 China (three weeks)
International Connections
Erasmus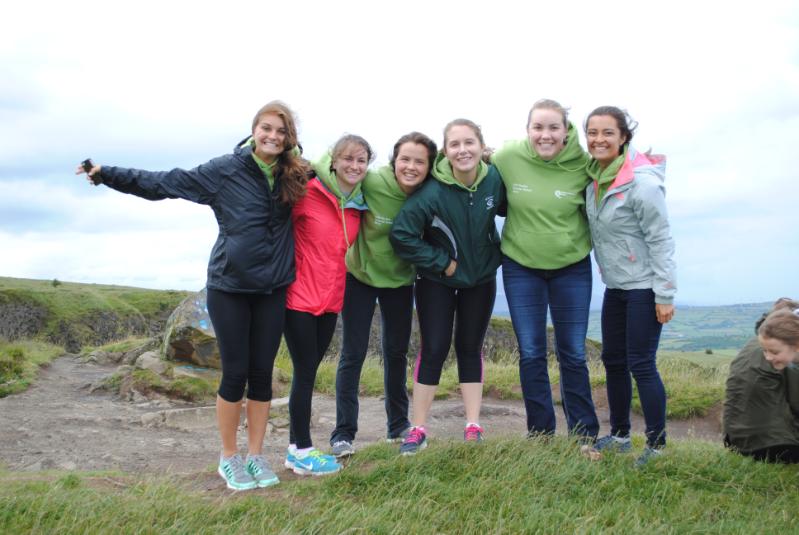 International Summer School
Irish Studies at Queen's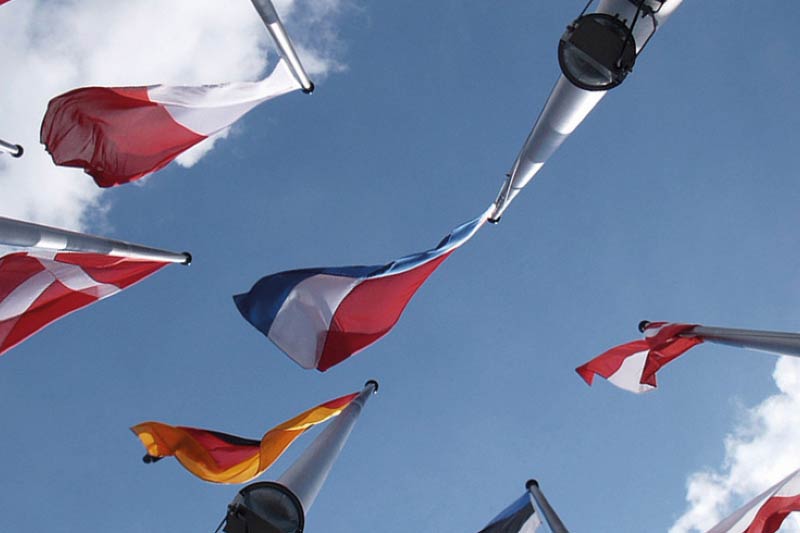 "The training and supervision I received transformed how I understand and engage with the world. The School gave me the intellectual, professional and financial support I needed and, with their help, I secured an AHRC postdoctoral fellowship to go to Japan. Queen's is a one-of-a-kind place!"
Dr Shine Choi
PhD in International Studies
You've come a long way. We'll help you go even further.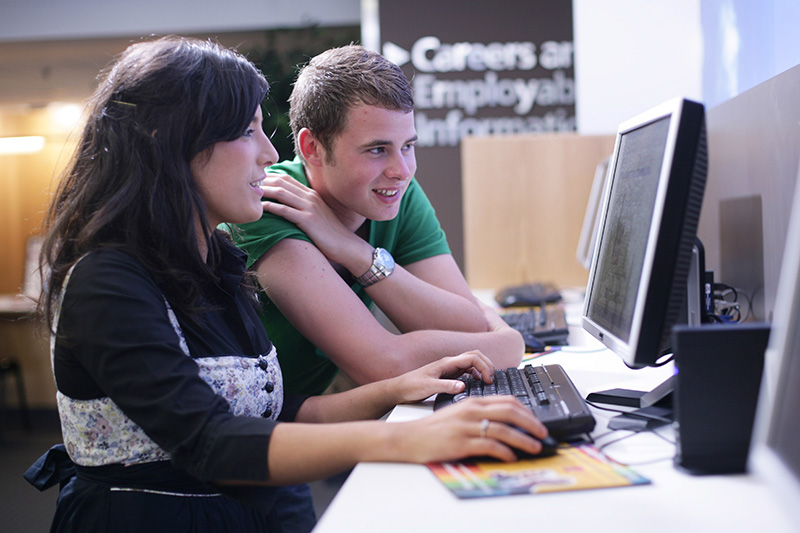 How to apply
including applying for a UK student visa
Pre-university courses
Academic and English language preparation
International student accommodation
Your home from home
International students are given priority at Elms Village, which offers accommodation to suit all students' needs in an award-winning space, set within walking distance of the University campus
Have a look around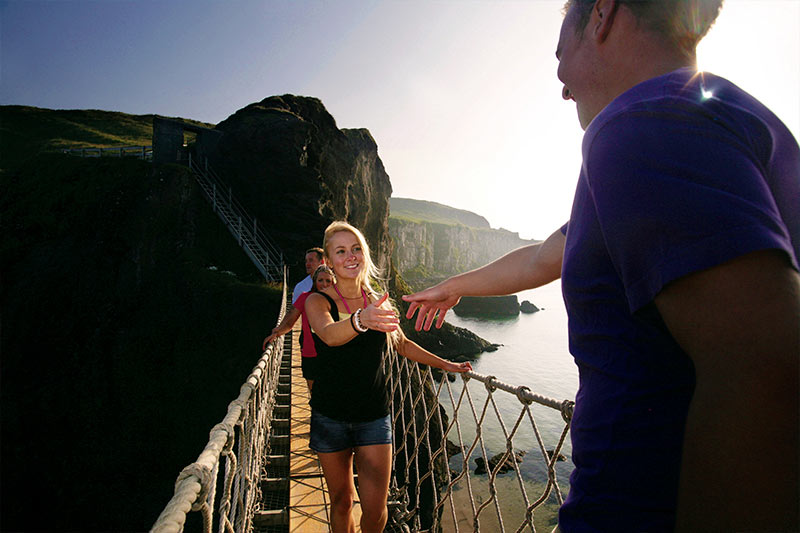 International Scholarships
Studentships and bursaries for overseas students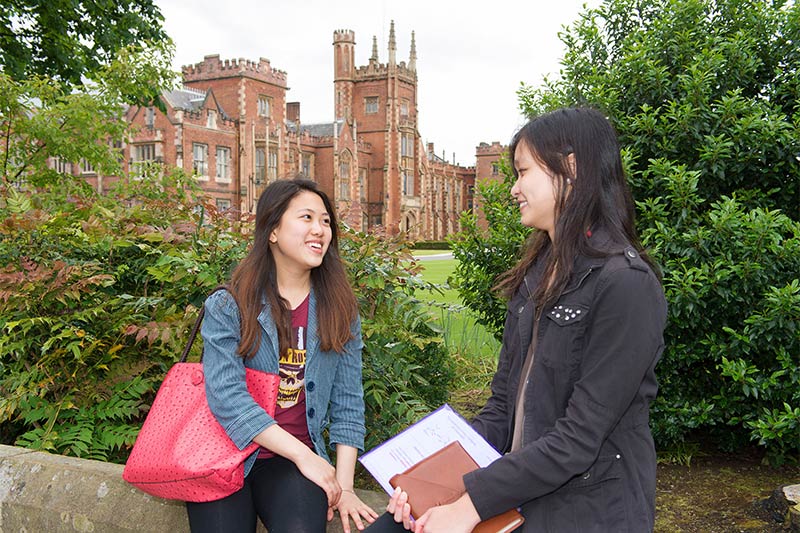 Contact us
through our dedicated International Office