Santander Mobility Scholarship - 2016-17
16/11/2016
The University is pleased to announce the launch of this year's scholarships funded by Santander UK, with the assistance of Grupo Santander to support scholarship and mobility in the context of exchanges between Queen's University and universities within the Santander Universidades Network in UK, Europe and overseas.
The funds are available for undergraduate / postgraduate students (PGT/PGR) and/or staff to undertake research and educational activities in UK, European and overseas Universities at a partner institution within the Santander Universidades Network.
Candidates are invited to apply within their respective Schools by sending a CV and completed application form by email to the Head of School by Friday, 18 November 2016.
Click here for the application form:Santander Mobility Scholarships Application Form 2016-17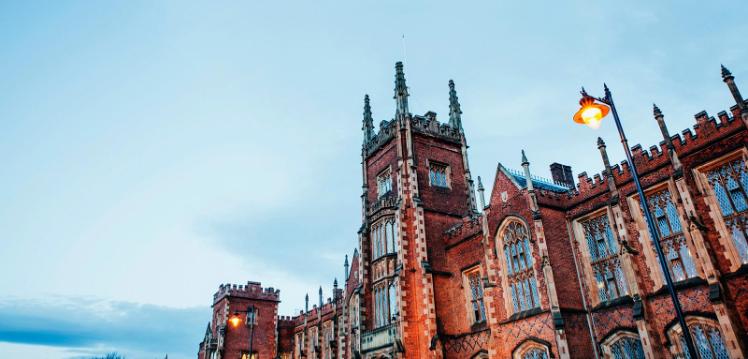 Steven Egan
19/09/2017 - Steven Egan has been awarded a 'Highly Commended'

AAI/HAPP
13/09/2017 - Infrastructural Gaps: Commons, Anthropology and Economic Crisis in Europe