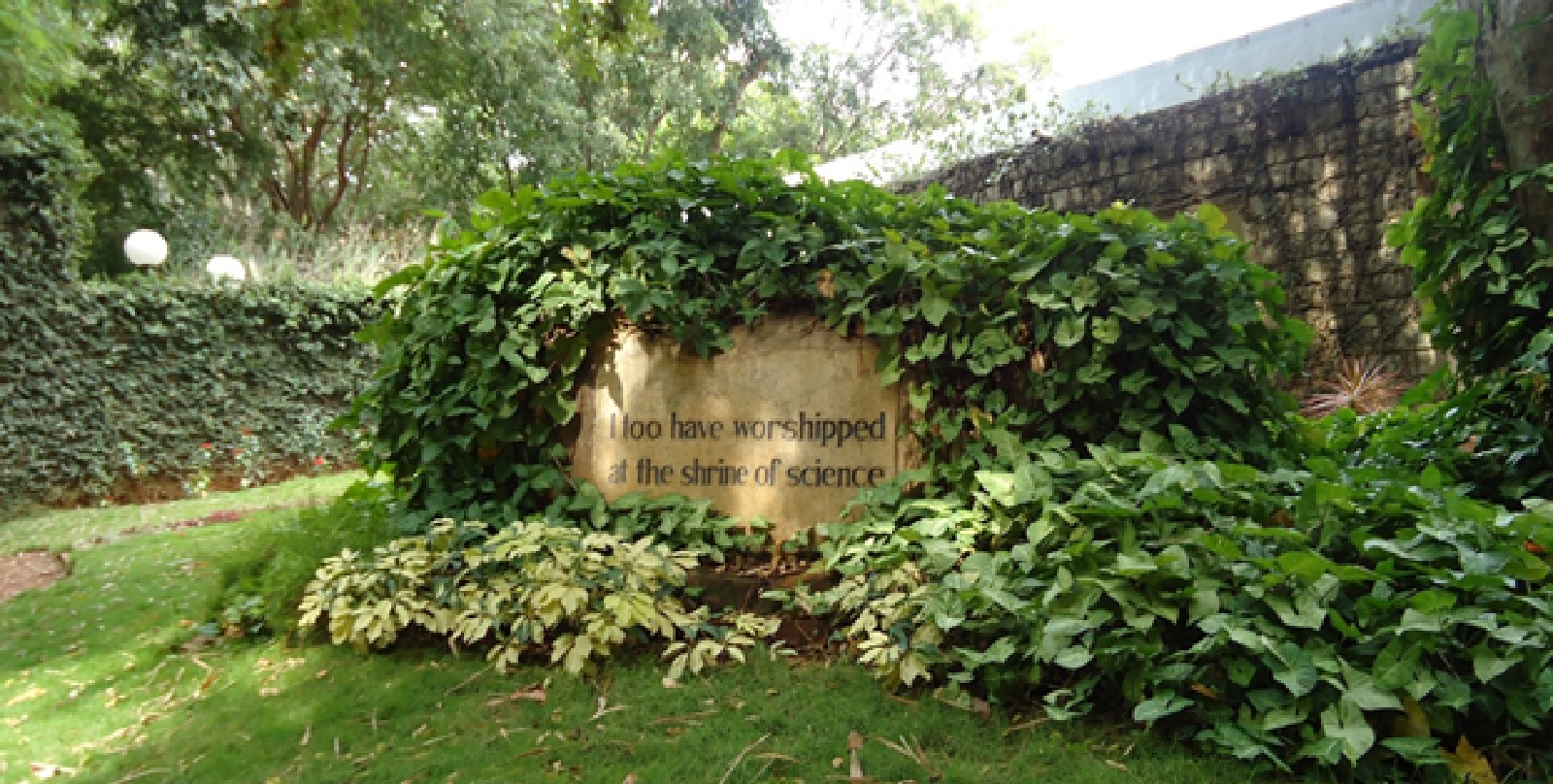 TOWARDS A RATIONAL STATE: SCIENCE, RATIONALITY AND SCIENTIFIC TEMPER IN POSTCOLONIAL INDIA
Dr. Renny Thomas is an Assistant Professor in the Department of Sociology, Jesus and Mary College, University of Delhi, India, and currently the Charles Wallace Fellow in Social Anthropology at the School of History, Anthropology, Philosophy and Politics, Queen's University Belfast. He is also a recipient of American Academy of Religion's Collaborative International Research Grant (2015-2016), New York, USA.
The lecture unfolds the debates on rationality and scientific temper in postcolonial India. It narrates a story of the emergence of science as an agent for modernity in India, addressing two major questions. Firstly, how did science and scientific rationality shape the idea of modernity in India, and secondly how did the debates on scientific temper create a discourse on rational state and rational citizens in India?
Date: Tuesday 24 April 2018
Time: 5.15pm - 7.00pm
Venue: Room 0G/006, 6 Univeristy Square
Public Lecture
Latest News