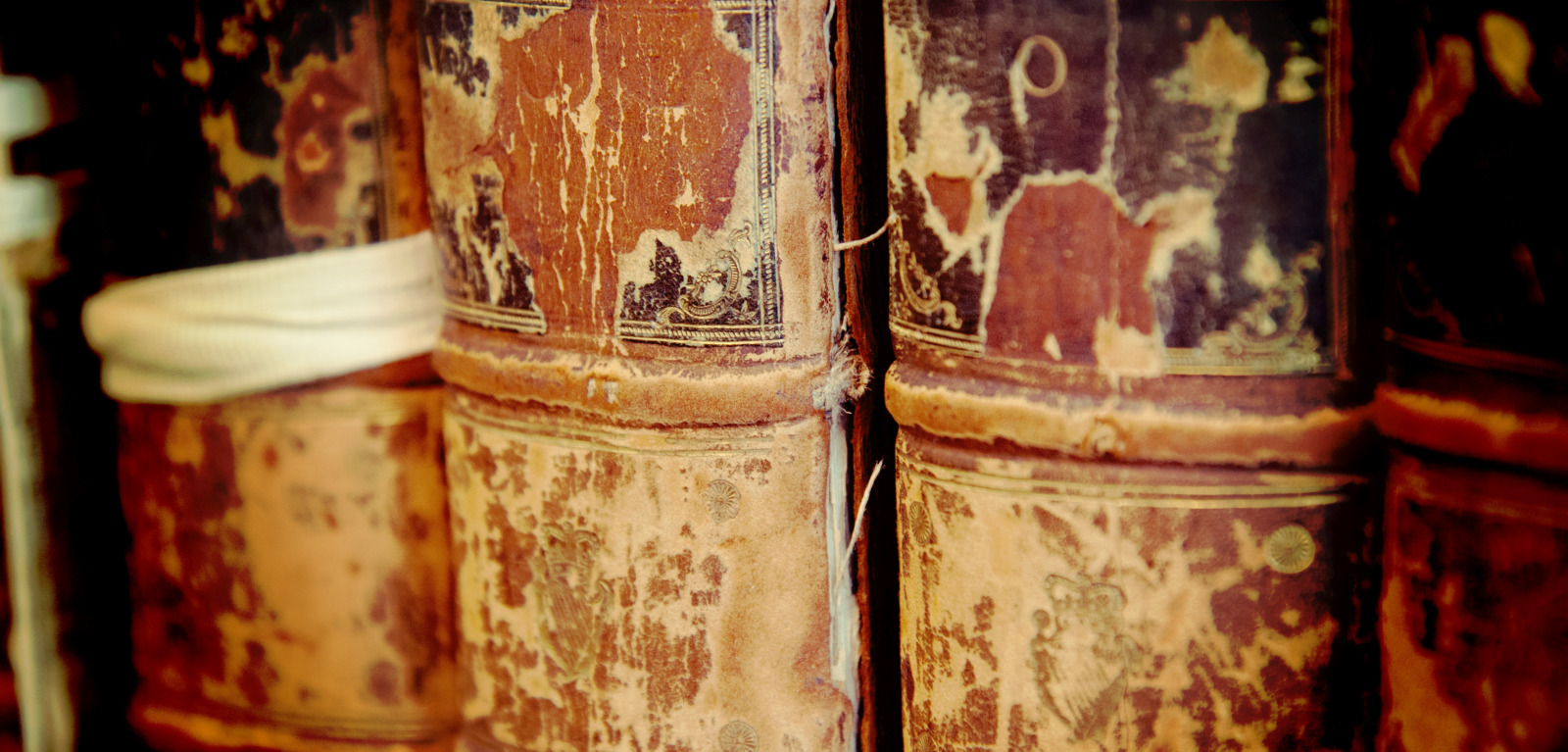 Celebrating Classical Studies: a Day for Schools
Celebrating Classical Studies: a Day for Schools has been organised by Queen's University Belfast and the Classical Association in Northern Ireland (CANI) together with the AHRC-funded Advocating Classics Education project (ACE). The programme for the day is aimed at developing interest in classical subjects and encouraging their (re)introduction in schools. It is also open to QUB staff and students as well as the general public.
This free event will culminate in a talk by writer and broadcaster Natalie Haynes who will speak on the subject of her book, "The Ancient Guide to Modern Life." Students will have the opportunity to examine ancient artefacts provided by Queen's University Belfast in collaboration with University College Dublin, and will meet members of Legion Ireland who will appear in first-century Roman dress. In addition, there will be talks on Classics and the Irish Stage and Virgil's Aeneid (a text studied in Latin at GCSE level), and performances of excerpts of ancient drama by Queen's University Drama students. Teachers will be able to find out more about introducing classical subjects onto the curriculum, including the support available for doing so.
The ACE project, managed by Edith Hall, Professor of Classics at Kings College London, assisted by Research Fellow, Dr Arlene Holmes-Henderson, aims to raise the profile of classical subjects in schools and deliver support to teachers. Queen's University and CANI, in partnership with ACE, are providing this unique opportunity for both pupils and their teachers to sample aspects of the ancient world at first-hand.
The event will take place
On: Friday 9th February 2018
From: 10am until 3pm
Venue: Ulster Museum, Botanic Gardens, Belfast
For more information, contact Dr John Curran (QUB) on john.curran@qub.ac.uk or Helen McVeigh (CANI) on helenmcveigh@gmail.com or 07876 758653 (Monday-Friday, after 2pm).
And our website:
https://classicalassociationni.wordpress.com/category/upcoming-events/
Media inquiries
Latest News