RESEARCH FOCUS
Dr Bryan's work focuses on power and public space. He is interested in how identity is expressed through rituals and symbols in the public sphere and how these activities bond social groups and create conflict. His particular specialism has been examining conflict and civic space in Northern Ireland with reference to parades, flags and historical narratives. This research has led to a long term engagement with public policy.
---
RESEARCH OPPORTUNITIES
Open to PhD applications in the field of
Rituals, symbols and group identity
Commemoration and memory
The anthropology of Ireland
Conflict transformation
Political violence
Anthropology and policy
Make a PhD enquiry
PhD title: Continuity and change within contemporary funeral practice: a project to identify indicators of secularisation of Northern Ireland society through participant observation and interview of ritual specialists.

---
Name: Allister Mallon
Years of Study: 2017 - present
Country: Northern Ireland
Alumni: where are they now?
Dr Jon Evershed
---
PhD title: 'Lest We Forget: The politics of commemoration, loyalty and peacebuilding at the centenary of the Somme'
Years of Study: 2013-2016
Country: United Kingdom
Current position: : Postdoctoral Research Fellow, Department of Government and Politics, University College Cork
Dr Sara Templer
---
PhD title: 'Personal Pain and Public Probles: Victims and political transition in Zimbabwe and Northern Ireland'
Years of Study: 2008-2012
Country: United Kingdom
Current position: Consultant
Dr Bree Hocking
---
PhD Title: 'The Great Reimagining: Public art, urban space, and the symbolic landscapes of a 'new' Northern Ireland'
Years of Study: 2009-2012
Country: United States of America
Current position: Research Fellow, Open University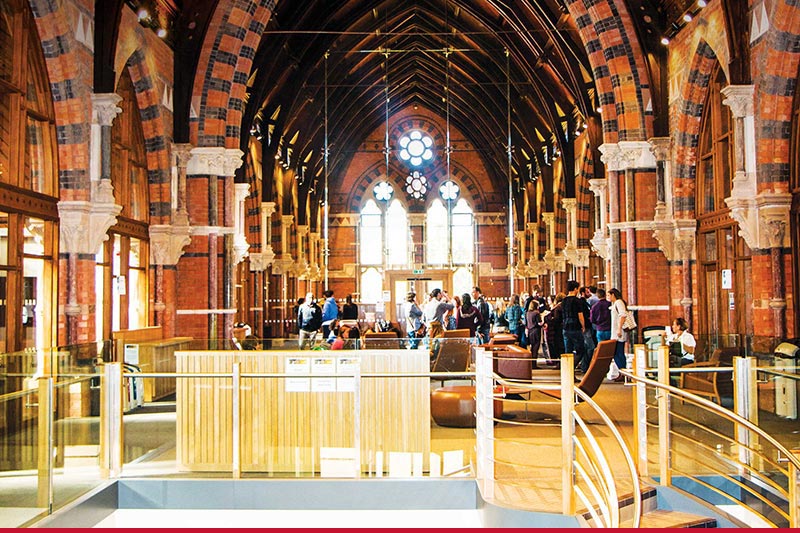 Postgraduate Experience
The Graduate School
Our dedicated hub for postgraduate students, providing state-of-the-art facilities for study, and high-quality training and development programmes within a diverse interdisciplinary community.
The gateway to your postgraduate experience