RESEARCH FOCUS
Ashok Malhotra is a historian of British imperial India. He completed his PhD at Edinburgh University and has previously served as a BA Postdoctoral Fellow at the University of Warwick. He is currently researching the manner in which medical research, undertaken in British colonial India in the early C20th, influenced discourses pertaining to nutrition and race in Britain, colonial India, and North America.
He is further interested in the construction of racial stereotypes of Indians during the period of the British Raj.
Find out more
---
RESEARCH OPPORTUNITIES
I am open to PhD applications in the fields of…
History of Imperial Science in India
Nutritional Science History
British literary representations of India
Missionary Networks of Print
Make a PhD enquiry
PhD Title: The East India Company and the Transportation of Convicts from the Madras Presidency, 1789 - 1858


---
Name: Gerald Daniel Louis
Years of Study: 2015-2019
Country: USA
Alumni: where are they now?
Name: Prayag Ray
---
PhD Title: Negotiating Hinduism: Indian Religion and English-Language Texts 1705-1830
Years of Study: 2015-2018
Country: India
Current position: Here
Name
---
PhD Title: Here
Years of Study: 2
Country: Here
Current position: Here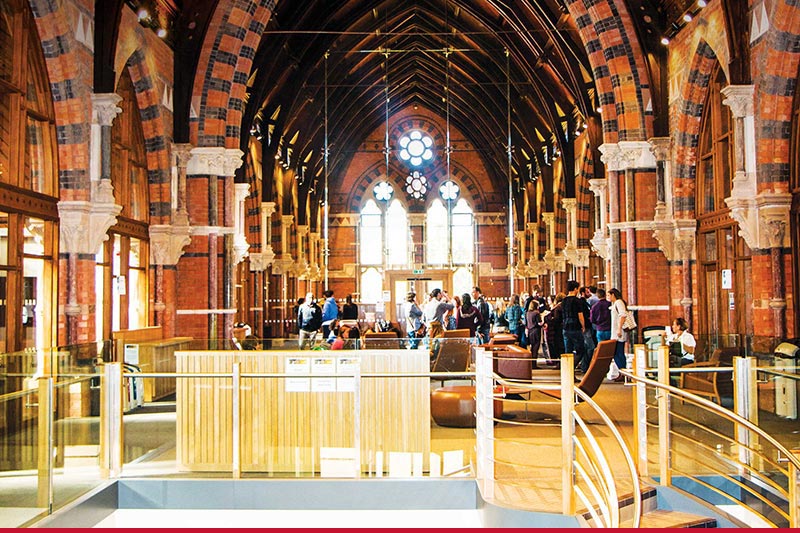 Postgraduate Experience
The Graduate School
Our dedicated hub for postgraduate students, providing state-of-the-art facilities for study, and high-quality training and development programmes within a diverse interdisciplinary community.
The gateway to your postgraduate experience