RESEARCH FOCUS
Dr Kelly's research focuses on the complicated relationship between labour relations and race antagonism in US history, with a special focus on the post-emancipation US South. This research has particular relevance to discussions around the enduring salience of race and inequality in the modern United States and the wider Atlantic world. He is currently developing collaborative links with scholars in Brazil, with the aim of launching a comparative study or the aftermath of slavery in diverse plantation societies.
---
RESEARCH OPPORTUNITIES
Dr Kelly is open to PhD applications in the fields of;
19th and 20thc. African American history
US labour and social history
History of the American Left
Make a PhD enquiry
PhD Title: Contraband Camps and African American Politics, 1860-1866
---
Name: Laura Gillespie
Years of Study: 1
Country: Ireland
PhD Title: Race, Gender and Civil Rights: African American Women and the National Association for the Advancement of Colored People
---
Name: Samantha Gowdy
Years of Study: 2 (PT)
Country:
PhD Title: The Forgotten Tycoon: James McHenry, The Atlantic and Great Western Railroad, and the Gilded Age of Robber Barons (1858-91)
---
Name: Barry Henderson
Years of Study: 2 (PT)
Country: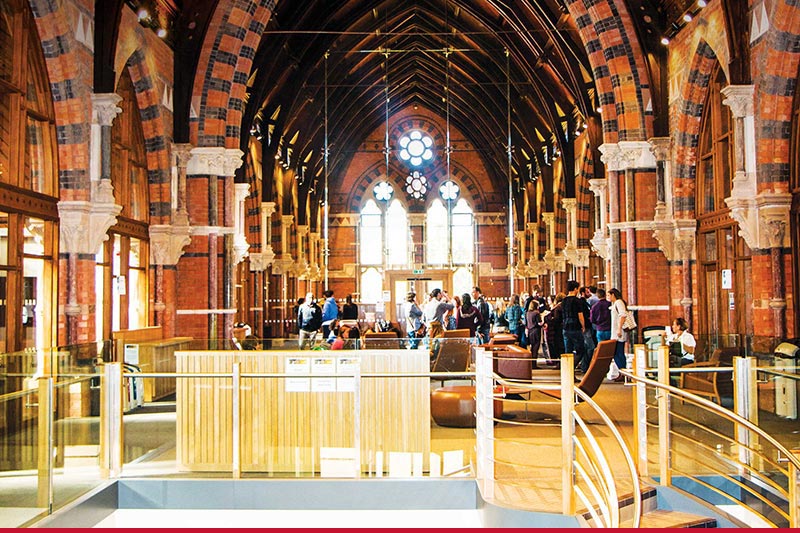 Postgraduate Experience
The Graduate School
Our dedicated hub for postgraduate students, providing state-of-the-art facilities for study, and high-quality training and development programmes within a diverse interdisciplinary community.
The gateway to your postgraduate experience