RESEARCH FOCUS
Eric Morier-Genoud's research interests are in the history of Africa, the Portuguese-speaking world, and Switzerland. He studies politics, war, conflict transformation, religion, and Christian missions.
He has published books on the civil war in Mozambique, nationalisms in Lusophone Africa, Imperial migration in the Portuguese world, and Swiss churches and Apartheid. He presently works on the diary of emperor Gungunhane's medical doctor (1891-1895).
Find out more
---
RESEARCH OPPORTUNITIES
I am open to PhD applications in the fields of…
African history and the Portuguese-speaking world
Religion, Christian missionaries, and Islam
Civil wars, conflict resolution, negotiations and mediation
Make a PhD enquiry
PUBLIC OUTREACH AND KEY ACHIEVEMENTS

Articles and interview in The Conversation, The Economist, Financial Times, Le Monde, Radio France Internationale, Radio Vatican, etc.
Former editor-in-chief of the journal Social Sciences and Mission (Leiden: Brill)
Member of the editorial boards of the journal Bridging Humanities (Leiden: Brill), Lusotopie (Leiden: Brill), Afriche e Orienti, (Bologna, Italy), and Tsingy (La Réunion).

DISCOVER MORE

Faculty of Arts Humanities and Social Sciences

School Of History, Anthropology, Philosophy And Politics
PhD Title: Ireland and empire: colonial cultures and politics, 1882-1898


---
Name: Fergal O'Leary
Years of Study: 2010 to present (part-time)
Country: Ireland
PhD Title: Chasing canon 15 of the first and second Council in Constantinople (861): A study of the limits of communion in the Byzantine Church (861- C.1350)
---
Name: Andrei Vadimovitch Psarev
Years of Study: 2009 to present (part-time)
Country: Russia
Alumni: where are they now?
Name: Catherine S. Jamieson
---
PhD Title: Missionary masculinity: Irish Protestants in Asia and Africa, c.1840-1905
Years of Study: 2013-2016
Country: UK
Current position:
Catherine S. Jamieson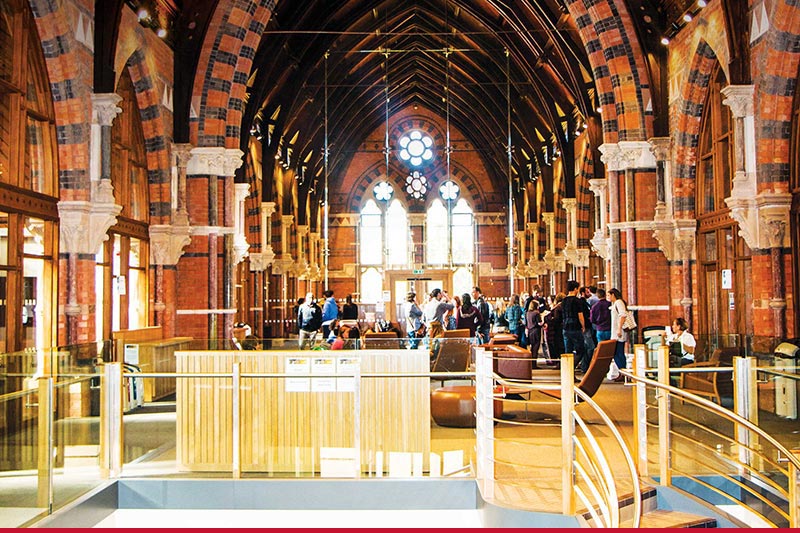 Postgraduate Experience
The Graduate School
Our dedicated hub for postgraduate students, providing state-of-the-art facilities for study, and high-quality training and development programmes within a diverse interdisciplinary community.
The gateway to your postgraduate experience