RESEARCH FOCUS
Dr Campbell's research initially explored intellectual life in early modern Ireland, published as Renaissance Humanism and Ethnicity before Race, and his chapter on early modern intellectual history for the new Cambridge History of Ireland.
While he has previously published on both Catholic and Protestant political thought, he is currently writing a history of Franciscan political thought in seventeenth-century Rome. This is part of a wider research project, funded by the European Research Council, into the relationship between faith and warfare in early modern Europe.
---
RESEARCH OPPORTUNITIES
Dr Campbell is open to PhD applications in the fields of;
Early Modern British and Irish History
European Intellectual History and the History of Political Thought
Renaissance Humanism
Scholasticism and Early Modern Universities
Church History, whether Catholic or Protestant
Make a PhD enquiry
PhD Title: Resistance-thinking in England and Scotland, 1585-1615
---
Name: Ms Karie Schultz
Years of Study: 2016-2020
Country: United Staes of America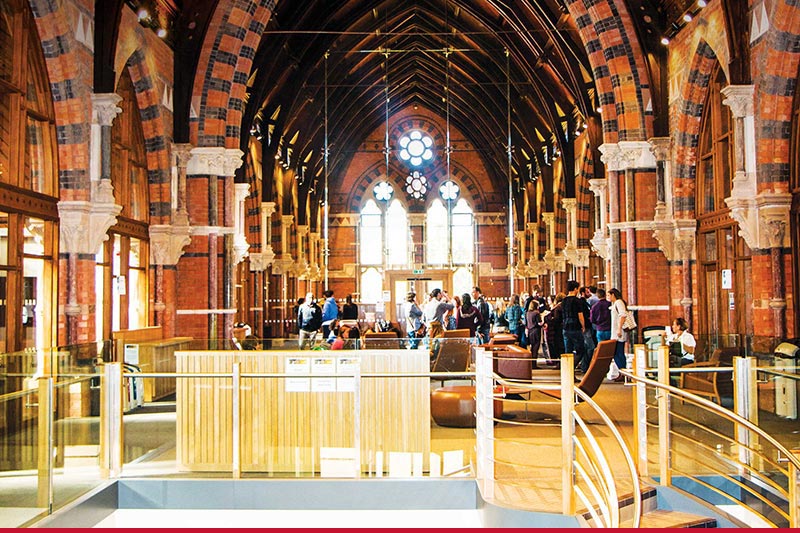 Postgraduate Experience
The Graduate School
Our dedicated hub for postgraduate students, providing state-of-the-art facilities for study, and high-quality training and development programmes within a diverse interdisciplinary community.
The gateway to your postgraduate experience