RESEARCH FOCUS
Much of Dr Watkins' research focuses on ethical questions arising from the wrongs of the past. In some of his recent writings, he has examined the nature and value of forgiveness, particularly in deeply divided societies. He is currently working on the ethics of reparation, both in the context of ordinary interpersonal relationships and at the level of institutional responses to human rights violations.

He has broader research interests in both moral theory (especially moral luck, moral responsibility and deontological ethics) and philosophy of law (especially philosophy of international law).
---
RESEARCH OPPORTUNITIES
Dr Watkins is open to PhD applications in the fields of;
Moral philosophy, including applied ethics, bioethics and normative moral theory

Transitional justice

Legal philosophy

Analytical political philosophy

Philosophy for children
Make a PhD enquiry
PhD Title: Adult Children's Filial Obligations to their Parents
---
Name: Hanhui Xu
Years of Study: 2014 -
Country: China
PhD Title: Responsibility and Emotion Within the Context of the Criminal Law
---
Name: Craig Henderson
Years of Study: 2017 -
Country: UK
Alumni: where are they now?
Dr Josh Milburn
---
PhD Title: The Political Turn in Animal Ethics
Years of Study: 2013-16
Country: UK
Current position: Associate Lecturer in Political Philosophy, University of York
Dr Tom Loonam
---
PhD Title: The Challenge of Cognitive Disability in Bioethics and Political Philosophy
Years of Study: 2011-15
Country: UK

Dr Julia Hynes
---
PhD Title: Virtue Ethics in Medicine and Education
Years of Study: 2005-8
Country: UK
Current position: Assistant Professor of Medical Ethics, University of Nicosia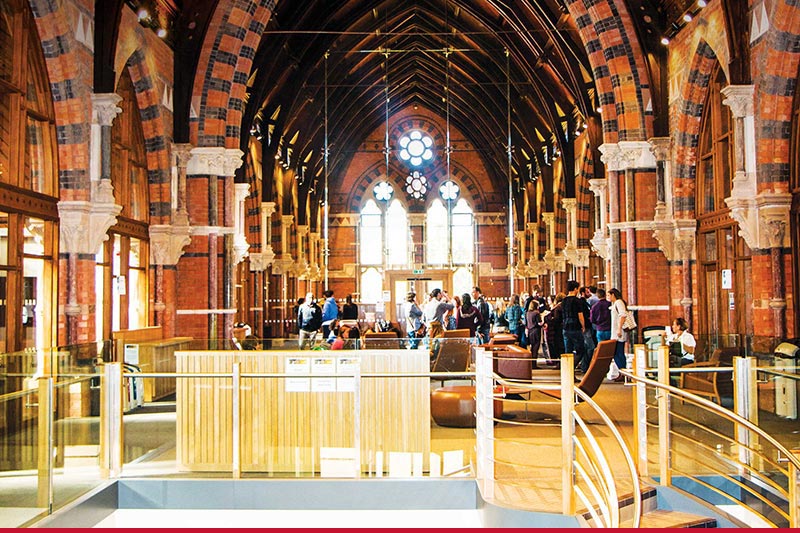 Postgraduate Experience
The Graduate School
Our dedicated hub for postgraduate students, providing state-of-the-art facilities for study, and high-quality training and development programmes within a diverse interdisciplinary community.
The gateway to your postgraduate experience