RESEARCH FOCUS
Jim's research explores the relationships between politics and music, especially focussing on anarchist activism and contemporary punk culture in various international contexts such as Northern Ireland, Britain, Poland, and Indonesia.
Jim is also a Research Fellow on the 'Sounding Conflict: from resistance to reconciliation' project which investigates the role of sound in conflict and post-conflict societies.
Jim's research on this project is focussed around the Musicians without Borders community music making initiative in Derry, Northern Ireland.
Find out more
---
RESEARCH OPPORTUNITIES
I am open to PhD applications in the fields of…
Anarchist Studies
Radical leftist and post-leftist politics (autonomism, anti-fascism, queer activism, anti-speciesism)
DIY (Do-It-Yourself) and anti-capitalist production praxes
Social Movement Studies (squatting, animal liberation, grassroots trade-unionism)
Punk Studies
Alternative media
Make a PhD enquiry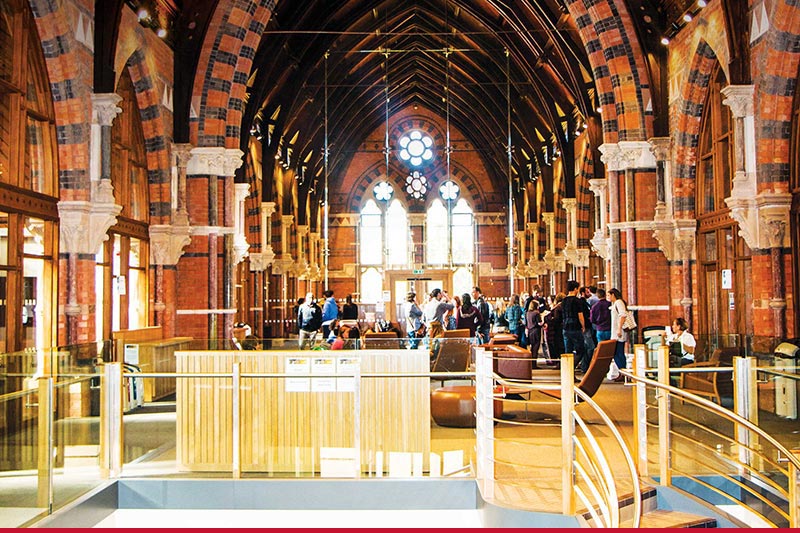 Postgraduate Experience
The Graduate School
Our dedicated hub for postgraduate students, providing state-of-the-art facilities for study, and high-quality training and development programmes within a diverse interdisciplinary community.
The gateway to your postgraduate experience