RESEARCH FOCUS
Dr Morrison works on topics in the philosophy of science (evidence, holism, scientific realism) and in naturalised epistemology (reasoning / inference, psychologism, methodological debates).
He is currently writing about logical and mathematical knowledge, about perception and hallucination, and about the philosophical aesthetics of electronic dance music.
Find out more
---
RESEARCH OPPORTUNITIES
Dr Morrison would be delighted to discuss the possibility of supervising PhD students who have interests in any of the following areas:
General Philosophy of Science
- Anything to do with evidence (prediction, confirmation, explanation), pragmatic features of theory choice ('loveliness' etc.), (ir)rationality of science, holism.
- Scientific realisms: abundance-theories vs. minimalism, fictionalism and Inference to the Best Explanation.
- Science as social knowledge.
- 'Scientism' and anti-science attitudes.
- Natural kinds and social kinds.
Philosophy of Mind and Psychology
- Mental fictionalism / eliminativism
- Inference and reasoning
Quine, Naturalism and Naturalised Epistemology
- Quine's naturalism, Quine's holism, Quine's criterion of ontological commitment
- Indispensability arguments
Methodology
- (Anti-)psychologism in philosophy, in epistemology, in logic.
- Philosophical methods: a priori knowledge, intuitions.
Make a PhD enquiry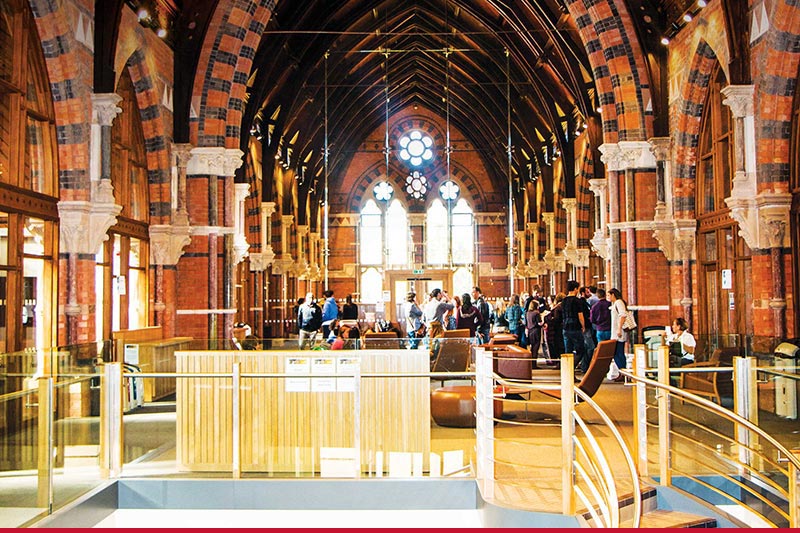 Postgraduate Experience
The Graduate School
Our dedicated hub for postgraduate students, providing state-of-the-art facilities for study, and high-quality training and development programmes within a diverse interdisciplinary community.
The gateway to your postgraduate experience