RESEARCH FOCUS
Dr. Lanman's research addresses two areas in the scientific study of religion.
1) Atheism & Secularisation: His work on atheism and secularization aims to provide an account of why some individuals become theists and others become non-theists, why some nations have much higher proportions of non-theists than others, and why some non-theists engage in anti-religious social action.
2) Religious Identity, Ritual, and Self-Sacrifice: His work on religion and self-sacrifice aims to provide an account of the relative contributions of belief, ritual, values, and identity in explaining individual willingness to die for a religious group.
For further detail of Dr. Lanman's research, see: https://youtu.be/4XnCnK7kdf8
---
RESEARCH OPPORTUNITIES
Dr Lanman is open to PhD applications in the fields of;
Cognitive Anthropology of Religion & Ritual
Cognitive Anthropology of Atheism
Make a PhD enquiry
PhD Title: A Cognitive Anthropological Examination of the Relationship between Catholic Scandals and Irish Secularisation
---
Name: Hugh Turpin
Years of Study: 4
Country: Ireland
PhD Title: Coalition, Content, or Both? Identity Fusion and Afterlife Beliefs as Motivators for Self-Sacrifice
---
Name: Nicholas Brown
Years of Study: 4
Country: United States of America
PhD Title: "Vodou economics": Contagious and reciprocal exchanges in New Orleans Vodou


---
Name: Samuel Ward
Years of Study: 3
Country: United Kingdom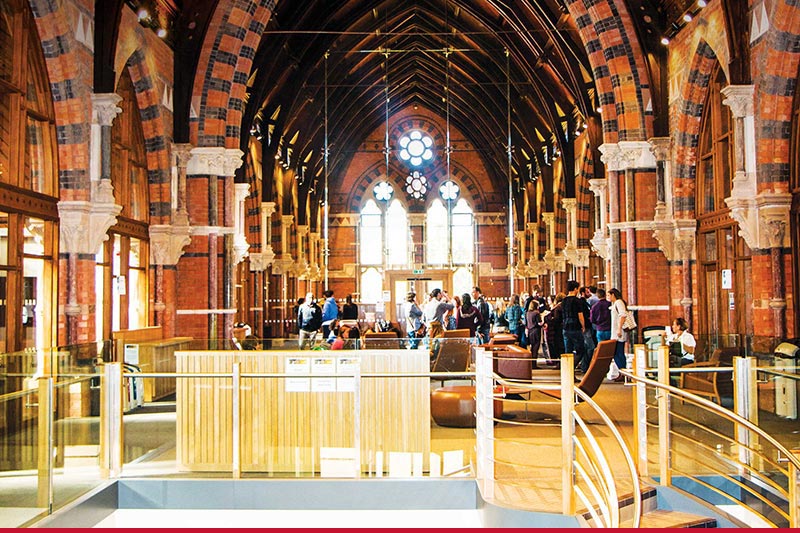 Postgraduate Experience
The Graduate School
Our dedicated hub for postgraduate students, providing state-of-the-art facilities for study, and high-quality training and development programmes within a diverse interdisciplinary community.
The gateway to your postgraduate experience