RESEARCH FOCUS
My research to date has focused on two main areas: the metaphysics of time and the metaphysics of persons. In particular, I am interested in the overlap between philosophy and theology with respect to these areas. So I am wrapping up a project on God's relationship to time and the metaphysics of events. The purpose of the project is to develop a theory of events which provides the foundation for a plausible and coherent account of God's relation to time. And I have begun a project on the metaphysics of theological anthropology. The goal of the project is to provide a theologically informed metaphysics of the human person.
---
RESEARCH OPPORTUNITIES
Open to PhD applications in the field of
Space and time
Properties
Events
Persons
Divine attributes
Divine foreknowledge and human freedom
Theological anthropology
Make a PhD enquiry
PhD title: Freedom of the will in Leibniz and Jonathan Edwards



---
Name: Marco Barone
Years of Study: 2015 - Present
Country: Italy
Alumni: where are they now?
Gaven Kerr
---
PhD title: 'The Metaphysics of St Thomas Aquinas and Neo-Thomistic Realism'
Years of Study: 2008-2011
Country: United Kingdom


Krzysztof Stachowiak
---
PhD title: 'Thing in Itself in Kantian Philosophy'
Years of Study: 2009-2013
Country: Poland


Alan McKay
---
PhD title: 'Causality in a McDowellian World'
Years of Study: 2011-2014
Country: United Kingdom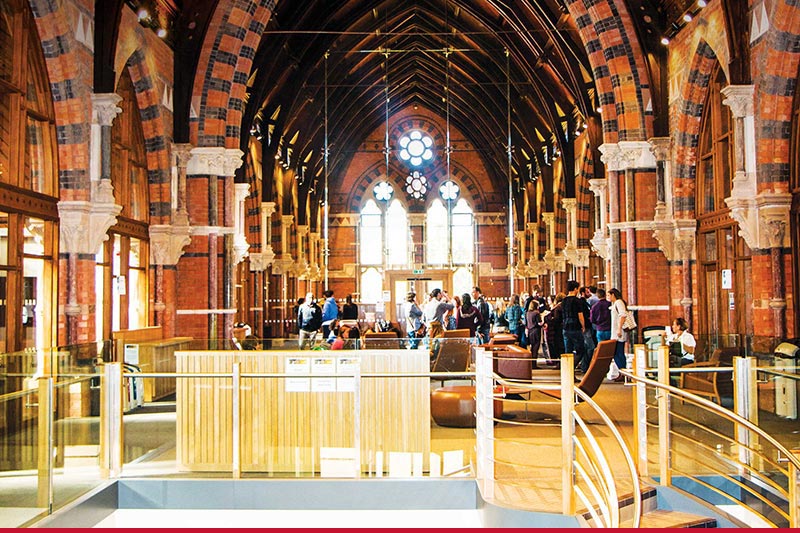 Postgraduate Experience
The Graduate School
Our dedicated hub for postgraduate students, providing state-of-the-art facilities for study, and high-quality training and development programmes within a diverse interdisciplinary community.
The gateway to your postgraduate experience