RESEARCH FOCUS
Dr Hannan's research focuses on the home as a site of intellectual activity in the long eighteenth century (c. 1660-1830). She has worked extensively on women's letter-writing as a way of understanding diverse and under-acknowledged intellectual cultures in early modern society. Her current research focuses on informal practices of science in the home. This research treats intellectual work as just one of many household practices and, by doing so, illuminates new connections between the domestic and the investigative.
Dr Hannan is a social and cultural historian working on British sources but with interests in Ireland, North America and the Atlantic world. Her research has particular relevance for developments within gender and material culture studies and also for interdisciplinary studies of home. The objective of the research activity is to understand broader cultures of knowledge in early modern society that operated beyond the individuals and institutions best known to our histories of intellectual life.
---
RESEARCH OPPORTUNITIES
Dr Hannan is open to PhD applications in the fields of;
Social and cultural history, gender, family and material culture
Histories of home
Histories of intellectual life and/or letter-writing
Heritage collections and adult learning
Make a PhD enquiry
| | |
| --- | --- |
| PUBLIC OUTREACH AND KEY ACHIEVEMENTS | DISCOVER MORE |
PhD Title: Investigating the impact of space and appropriates ritual performance on the understanding of sacred objects
---
Name: Emma McAlister
Years of Study: 1
Country: UK
PhD Title: Irish Quaker Family Businesses from the start of the eighteenth century to the beginning of the twentieth century (1700-1900)
---
Name: Rosemary Cunningham
Years of Study: 1
Country: UK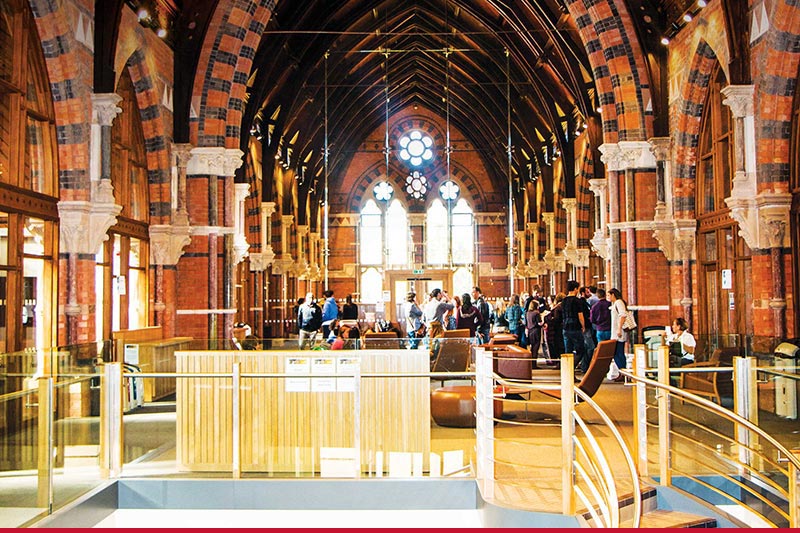 Postgraduate Experience
The Graduate School
Our dedicated hub for postgraduate students, providing state-of-the-art facilities for study, and high-quality training and development programmes within a diverse interdisciplinary community.
The gateway to your postgraduate experience