RESEARCH FOCUS
Margaret O' Callaghan works on cultural identity in the Irish Free state; crime , nationality and the law in Victorian Ireland; the high politics of Britain in Ireland since 1880; Irish political thought; women in independent Ireland; Roger Casement and the British Empire ; genealogies of partition ; the politics of commemoration; the 'pre-Troubles' Troubles.

She is currently working on Conor Cruise O' Brien , female Irish political autobiography and Alice Stopford Green and her circles.
---
RESEARCH OPPORTUNITIES
Dr O'Callaghan is open to PhD applications in the fields of;
Modern Irish history and politics/the politics of Irish literature
The politics of commemoration
British high politics and Ireland
Make a PhD enquiry
PhD Title: Partition in international proto Commonwealth context
---
Name: Steven Egan
Years of Study:
Country:
PhD Title: Nuns and the Troubles in Northern Ireland
---
Name: Rachael Dickson
Years of Study:
Country:
Alumni: where are they now?
Dr Eddie Molloy
---
PhD Title: Race, History, Nationality; an intellectual history of the Young Ireland movement 1840-52
Years of Study:
Country:
Current position: Elected to a Busteed Fellowship at the Institute of Irish Studies University of Liverpool 2018
Dr Carolyn Augspurger
---
PhD Title: Douglas Savoury and his Ulster Unionist circles
Years of Study:
Country:
Current position: Teaching in the US
Dr Matt Hunt
---
PhD Title: Eire Nua and the political thought of its latterly displaced architects within Sinn Fein and the IRA
Years of Study:
Country: USA
Current position: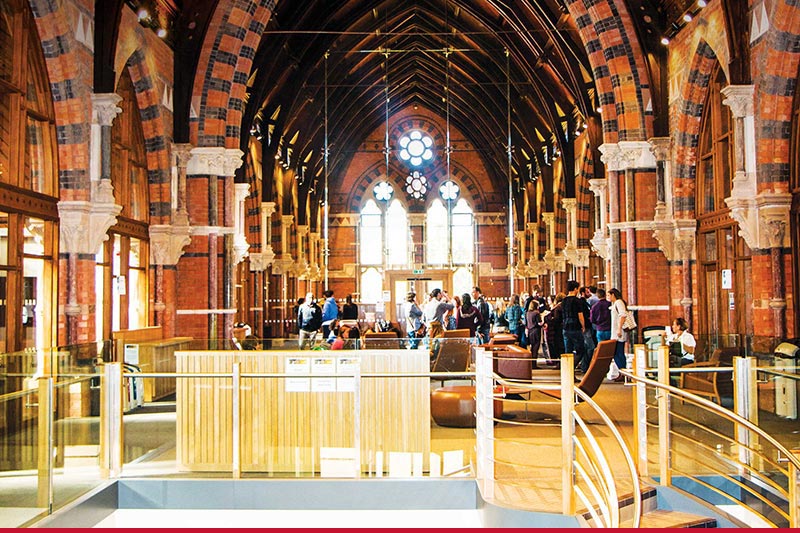 Postgraduate Experience
The Graduate School
Our dedicated hub for postgraduate students, providing state-of-the-art facilities for study, and high-quality training and development programmes within a diverse interdisciplinary community.
The gateway to your postgraduate experience