RESEARCH FOCUS
Niamh Cullen is a lecturer in modern European history, with particular interests in modern Italy, in the history of gender and sexuality in twentieth-century southern Europe, the history of the emotions and the history of motherhood. Her forthcoming book, Love, Honour and Jealousy: An Intimate History of the Italian Economic Miracle (OUP, 2019) explores how ordinary people approached romantic love, and dealt with its darker, related feelings, honour and jealousy, in the context of the rapidly changing Italy of the late-twentieth century.
She is also developing a new project on the twentieth-century history of breastfeeding in comparative, European perspective.
Find out more
---
RESEARCH OPPORTUNITIES
I am open to PhD applications in the fields of…
Twentieth century Italian history
Sexuality and emotions in twentieth-century (especially southern) Europe
The post-war European 'economic miracle', 1950s-1970s
History of motherhood and infant feeding
Make a PhD enquiry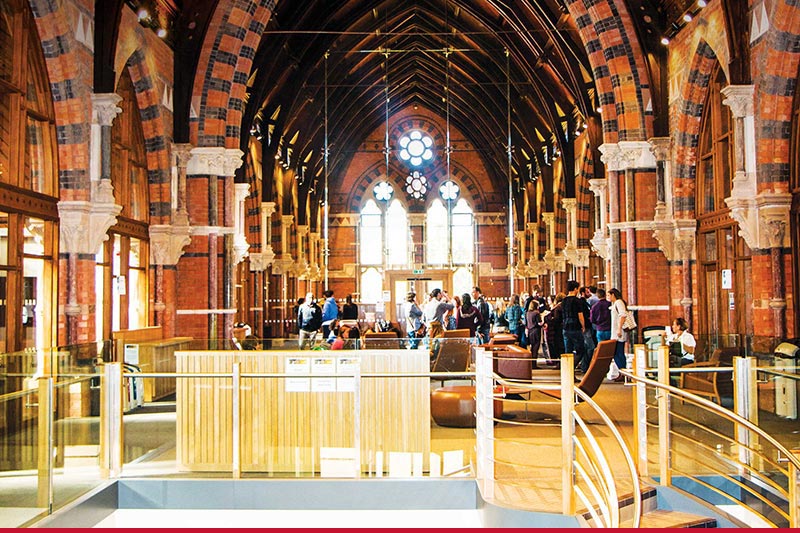 Postgraduate Experience
The Graduate School
Our dedicated hub for postgraduate students, providing state-of-the-art facilities for study, and high-quality training and development programmes within a diverse interdisciplinary community.
The gateway to your postgraduate experience