RESEARCH FOCUS
Dr Purdue is a historian of the nineteenth and early twentieth century, focusing on the British and Irish industrial city and on issues of social inequalities, welfare, and public health. She was co-investigator of the AHRC project 'Welfare and Public Health in Belfast 1800-1972' and is currently writing a monograph entitled Spaces of engagement: families and welfare in industrial Belfast 1880-1939 (Liverpool University Press, 2019).
Dr Purdue also works on contested public history, heritage, and Irish country houses and landed estates.
---
RESEARCH OPPORTUNITIES
Dr Purdue is open to PhD applications in the fields of;
The British and Irish industrial city 1850-1930
Urban poverty and welfare 1850-1930
Public history and memory; heritage
Child and family welfare
Urban development and public health
Irish landed estates and country houses
Make a PhD enquiry
PUBLIC OUTREACH AND KEY ACHIEVEMENTS

Dr Purdue's work on the growth of industrial Belfast and in public history and heritage has led to collaborations
with a wide range of organisations in the heritage, tourism and museums sectors, including being historical
advisor for Titanic Belfast, collaborating with the Ulster Museum on their Irish history gallery 'Industrial Giant
and the Shadow of Poverty', an working with Ulster Rugby in the development of their museum and education centre
She works with a number of media production companies on the development of documentaries such as the
6-part documentary for UTV 'The Big House Reborn', the Channel 4 documentary 'Belfast: Britain's most
Victorian city' and the online documentary 'Belfast, a tale of two cities' https://vimeo.com/202078870

DISCOVER MORE

Faculty of Arts, Humanities and Social Science

School of History, Anthropology, Philosophy and Politics
PhD Title:


---
Name: Stuart Irwin
Years of Study: 2014-18
Country: UK
PhD Title: The Photographer and the City (Northern Bridge Strategic Partnership Award)
---
Name: Lucy Wray
Years of Study: 2017-20
Country: UK
PhD Title: Belfast Baths: Exploring and interpreting historic spaces of the Victorian industrial city (National Investment Productivity Fund Award)
---
Name: Rhianne Morgan
Years of Study: 2017-20
Country: UK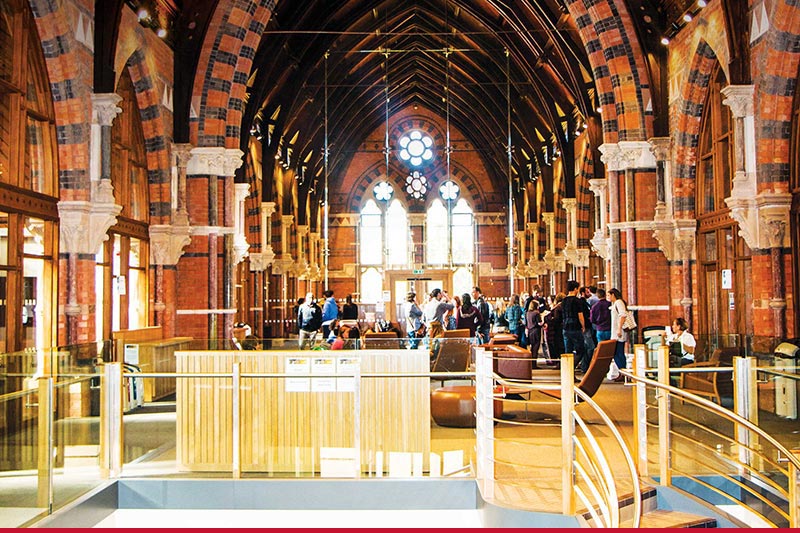 Postgraduate Experience
The Graduate School
Our dedicated hub for postgraduate students, providing state-of-the-art facilities for study, and high-quality training and development programmes within a diverse interdisciplinary community.
The gateway to your postgraduate experience