RESEARCH FOCUS
Paul Corthorn's research is concerned with twentieth-century British history, especially its political and international dimensions. He has worked extensively on the politics of the Left and on various aspects of the Cold War in Britain.
He is writing a book that thematically examines the politics and ideas of the Conservative and Ulster Unionist MP, Enoch Powell, to be published by Oxford University Press. He is joint editor of the Labour History Review.
---
RESEARCH OPPORTUNITIES
Dr Corthorn is open to PhD applications in the fields of;
British Political History after 1918, including the Thatcher Era

Britain and the Cold War

British Political History and Northern Ireland
Make a PhD enquiry
PhD Title: The Reception of Enoch Powell in Northern Ireland, 1968-1998
---
Name: Paul Lundy
Years of Study: 2015 to present
Country: UK
PhD Title: Anti-Communism in Great Britain and the United States during the Early Cold War, 1945-56
---
Name: Matt Gerth
Years of Study: 2017 to present
Country: USA
PhD Title: Red Scare: Anti-Communism and the Labour Party in Twentieth-Century Britain
---
Name: Conor McFall
Years of Study: 2017 to present
Country: UK
Alumni: where are they now?
Dr Stephen Goss
---
PhD Title: Northern Ireland and the Cold War, 1945 to c. 1972
Years of Study: 2010-2014
Country: UK


Morris Brodie
---
PhD Title: Transatlantic Anarchism during the Spanish Civil War and Revolution, 1936-1939
Years of Study: 2014-2018
Country: UK


Jonathan Best
---
PhD Title: Fiction from Fact: The British Spy Novel and British intelligence, 1894-1963
Years of Study: 2014-2018
Country: UK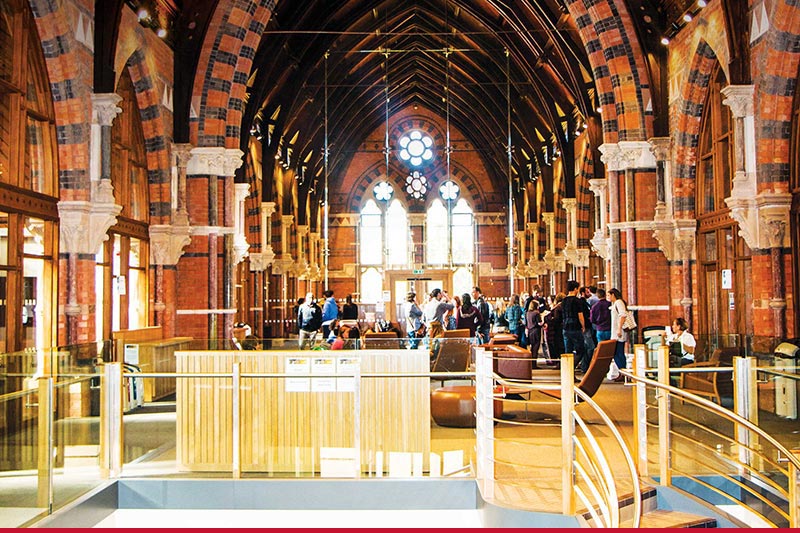 Postgraduate Experience
The Graduate School
Our dedicated hub for postgraduate students, providing state-of-the-art facilities for study, and high-quality training and development programmes within a diverse interdisciplinary community.
The gateway to your postgraduate experience