RESEARCH FOCUS
Dr McLoughlin works in the broad field of contemporary political history in Ireland and Northern Ireland, with a particular focus on the Northern Ireland problem and peace process. His most notable publication in this field is his book on the Nobel Peace Prize Winner, John Hume – John and the Revision of Irish Nationalism (MUP: 2010). Dr McLoughlin's work also explores international and diaspora contributions to peace-making, and he will soon begin a research project as a Fulbright Scholar on the role of the US government and Irish-America in the Northern Ireland conflict and peace process.
---
RESEARCH OPPORTUNITIES
Open to PhD applications in the field of
The Northern Ireland problem and peace process
Ethnic conflict and peace-making
International contributions to peace-making (particularly US and EU roles)
The role of diaspora communities in ethnic conflict and peace-making
Make a PhD enquiry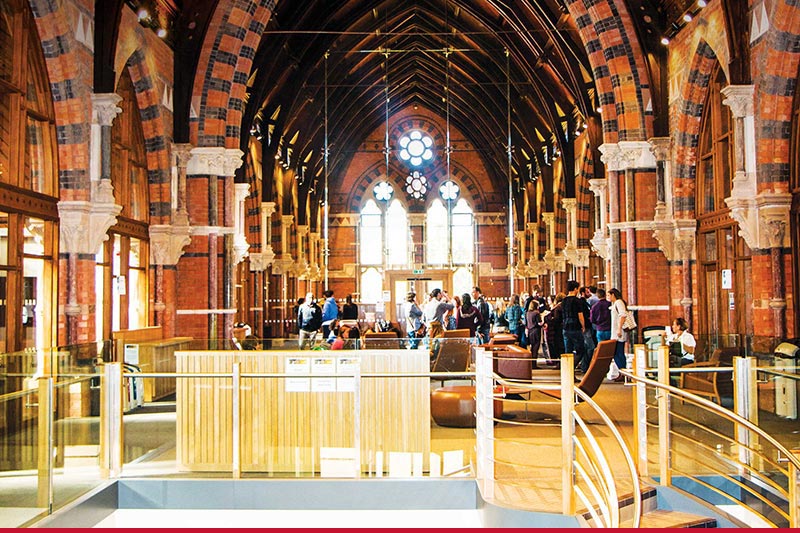 Postgraduate Experience
The Graduate School
Our dedicated hub for postgraduate students, providing state-of-the-art facilities for study, and high-quality training and development programmes within a diverse interdisciplinary community.
The gateway to your postgraduate experience