RESEARCH FOCUS
Dr O'Sullivan's research focuses on the transmission of learning in the early Middle Ages. Her main focus is on early medieval glosses and their importance.
She has published two books on the reception of Late Antique authors: the first on Prudentius (Brill), the second on Martianus Capella in the series Corpus Christianorum Continuatio Mediaevalis (Brepols).
She has also co-edited a book on Martianus Capella and Carolingian Scholarship (Brepols). Her current work investigates the significance of glosses for mainstream cultural and intellectual history.
Find out more
---
RESEARCH OPPORTUNITIES
I am open to PhD applications in the fields of:
Carolingian history
Early medieval intellectual history
Glossing studies
Make a PhD enquiry
PUBLIC OUTREACH AND KEY ACHIEVEMENTS

DISCOVER MORE

Faculty of Arts Humanities and Social Sciences

School Of History, Anthropology, Philosophy And Politics

The Art of Reasoning, Professor Mariken Teeuwen, Huygens ING, Amsterdam

The Liber Glossarum project, Anne Grondeux and Franck Cinato, CNRS, Paris

Network for the study of Glossing, Padraic Moran, Classics, NUI Galway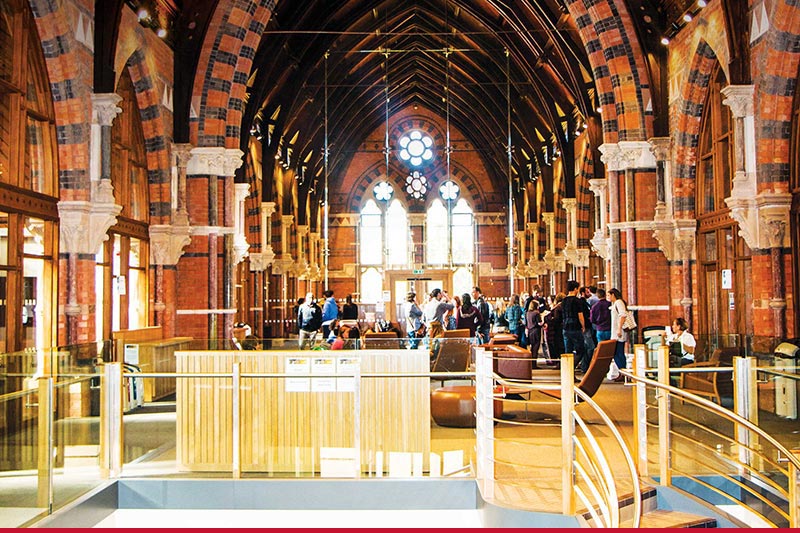 Postgraduate Experience
The Graduate School
Our dedicated hub for postgraduate students, providing state-of-the-art facilities for study, and high-quality training and development programmes within a diverse interdisciplinary community.
The gateway to your postgraduate experience