RESEARCH FOCUS
Dr Agarin is interested in relationships between the state and society, interrelations between the majority and the minority, issues relating to non-discrimination in the wider Europe and the impact of European integration broadly conceived on societal change and dynamics in political institutions. At the heart of it, is the interest in ethnic politics and their impact on transition from communism in Central Eastern European states.
Using the cases of institutions tasked with minority protection, he investigates how democratising states cooperate with one another as well as with international organisations to reduce ethnic tensions domestically and ensure peace and stability in postcommunist states.
---
RESEARCH OPPORTUNITIES
Any proposal for a research project that deals with aspects of ethnic politics from a comparative perspective is warmly welcome. I am particularly interested in the interplay of social and institutional change in postcommunism in issue areas of non-discrimination, minority protection, migration and civil society. In the past I looked at the dynamic relations between national identity, power relations and ethnic conflict across the postcommunist region and particularly at institutions of the nation-state.
Make a PhD enquiry
PhD Title: Non-Dominant Groups in Power-Sharing Systems: Northern Ireland and South Tyrol
---
Name: Siofra Frost
Years of Study: 2014-2018
Country: Northern Ireland
PhD Title: Romani Inclusion into Education: Investigating the Case of Turkey
---
Name: Canan Ugur
Years of Study: 2013-2017
Country: Turkey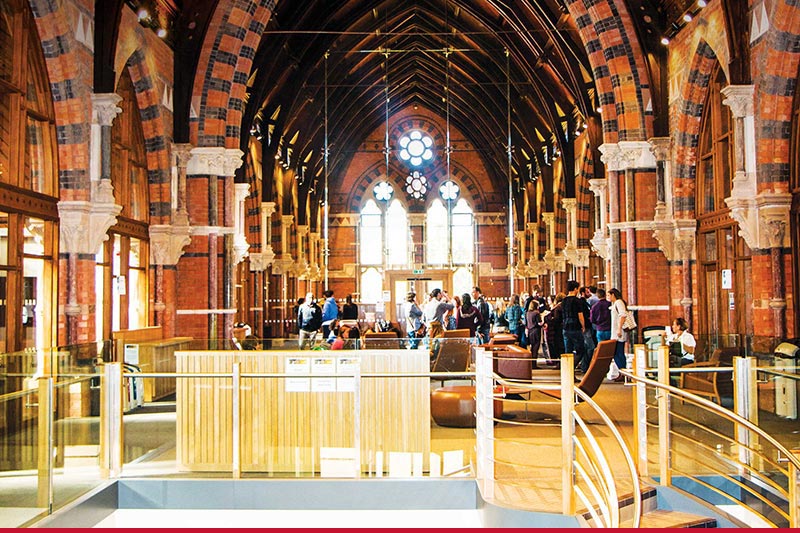 Postgraduate Experience
The Graduate School
Our dedicated hub for postgraduate students, providing state-of-the-art facilities for study, and high-quality training and development programmes within a diverse interdisciplinary community.
The gateway to your postgraduate experience