RESEARCH FOCUS
Dr Hulme's research is focused on the modern city as the site of belonging and citizenship.
Through his research on urban culture in British and American cities in the twentieth century, he is exploring how governments and associations cooperated to shape better local citizens through architecture, education, festivals, and historical re-enactments.
This research has particular relevance to both continuing and recent discussions about citizenship that which have come following increasing globalisation as well as socio-political shifts like Brexit.
Find out more
---
RESEARCH OPPORTUNITIES
I am open to PhD applications in the fields of:
Urban history from the late 19th to mid-20th century in Britain
The nature of citizenship and belonging
The place of the past, and especially of historical re-enactment
Make a PhD enquiry
PhD Title: Belfast Baths: Exploring and interpreting the historic spaces of the Victorian industrial city in partnership with the Belfast City Council.


---
Name: Rhianne Morgan (2nd supervisor)
Years of Study: 2017-2020
Country: UK
PhD Title:
---
Name:
Years of Study:
Country: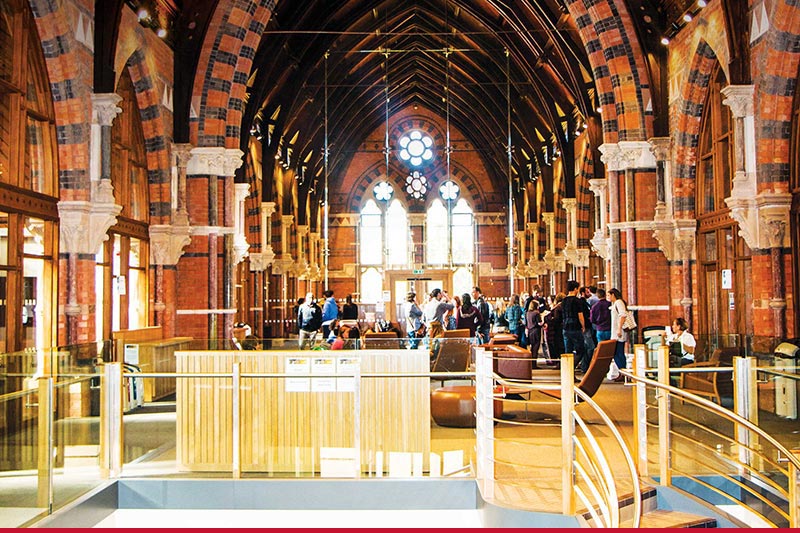 Postgraduate Experience
The Graduate School
Our dedicated hub for postgraduate students, providing state-of-the-art facilities for study, and high-quality training and development programmes within a diverse interdisciplinary community.
The gateway to your postgraduate experience