RESEARCH FOCUS
Dr Gravey's research focuses on the relationship between policy change and shocks to policy-making systems. This is reflected in two main areas of research. First, environmental policy dismantling in the European Union – and its links to further European (dis)integration. Second, having investigating how the EU has shaped UK environmental & agricultural policy and governance, my current work focuses on the potential policy and governance changes linked to the re-patriation of EU law in the UK and the devolved regions after Brexit.
---
RESEARCH OPPORTUNITIES
Open to PhD applications in the field of
Brexit

and public policy (environment, agriculture, etc.)



Environmental Policy in the European Union
Make a PhD enquiry
PUBLIC OUTREACH AND KEY ACHIEVEMENTS


Since 2015 Dr Gravey has given evidence to both UK Houses of Parliament on what Brexit means for the
environment and agriculture – from forthcoming changes to policy to the need for new governance
arrangements at both devolved and UK level.
Her work has also been covered in the media (e.g. https://www.bbc.co.uk/programmes/b09rxyjx )
She has been commissioned by Friends of the Earth EWNI to write a risk analysis of Brexit for different
environmental sectors (April 2018).

DISCOVER MORE

Faculty of Arts, Humanities and Social Science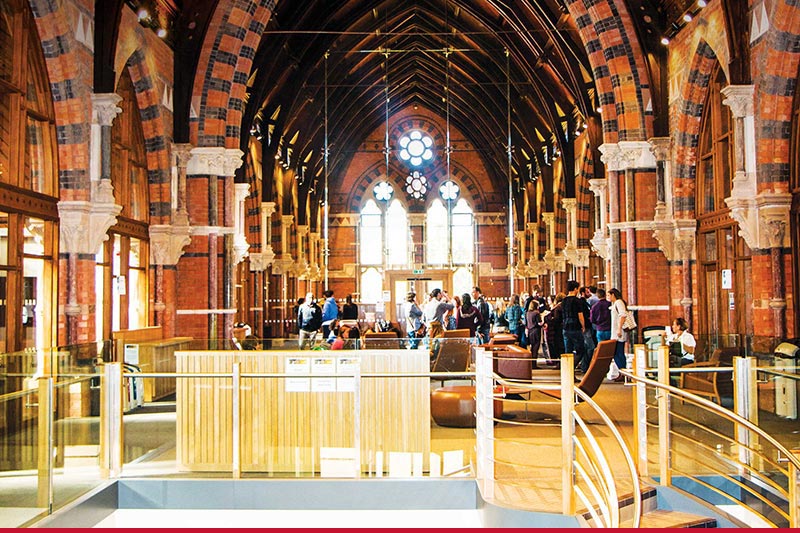 Postgraduate Experience
The Graduate School
Our dedicated hub for postgraduate students, providing state-of-the-art facilities for study, and high-quality training and development programmes within a diverse interdisciplinary community.
The gateway to your postgraduate experience