RESEARCH FOCUS
Primary research interests lie in (international) political theory, ethics, and moral & social philosophy, with a focus on social, intergenerational and environmental justice, theories of resource rights and territory, as well as normative approaches to risk.

Current work can be split into two groups, on the one hand normative work on republicanism, social (in)equality and recognition theory, and on the other hand applied normative work on natural resource governance, climate change, and the ethics of risk.
---
RESEARCH OPPORTUNITIES
Happy to supervise students across a wide range of topics in political theory and practical philosophy, with a particular focus on:
Intergenerational justice
Social egalitarianism
Republicanism
Climate ethics
Risk ethics
Moral responsibility
Social norms
Global justice
Moral free-riding
Natural resource governance
Make a PhD enquiry
PhD title: Hate Speech

---
Name: Suzanne Whitten
Country: United Kingdom
PhD title: Privacy
---
Name: Jamie Day
Country: United Kingdom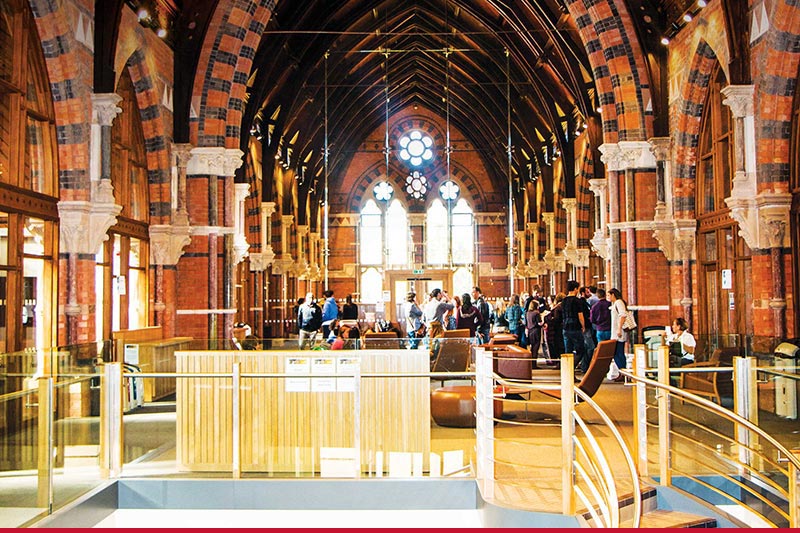 Postgraduate Experience
The Graduate School
Our dedicated hub for postgraduate students, providing state-of-the-art facilities for study, and high-quality training and development programmes within a diverse interdisciplinary community.
The gateway to your postgraduate experience