RESEARCH FOCUS
Dr Johnson's research focuses on irregular migration and asylum seekers, border security, and the practices of resistance, solidarity and protest of non-citizens. She is interested in developing new understandings of mobility and non-citizenship, and particularly in new methods for engaging with these issues.
Heather also writes about visual representations of refugees, particularly through a gender studies lens. Heather's major current project is about irregular migration in the maritime space, funded through the ESRC Future Research Leaders scheme.
---
RESEARCH OPPORTUNITIES
Open to PhD applications in the field of
Refugees and Migration
Citizenship and Non-Citizenship
Critical theories of mobility and migration
Activism and protest
Critical security studies, particularly focused on borders
Make a PhD enquiry
PhD Title: Mitigating the Piratical Threat Through Institutions: Securitizing Piracy Across Land and Sea
---
Name: Jessica Simonds
Years of Study:
Country: Gulf of Aden
PhD Title: A comparative study of how migrant activists and their allies resist systems of immigration control across the island of Ireland
---
Name: Aylisha Hogan
Years of Study:
Country: UK/Ireland
PhD Title: Development Efforts to Increase Security and Emancipation to Deter Female Radicalization
---
Name: Kathryn Mitchell
Years of Study: 2
Country: Chechnya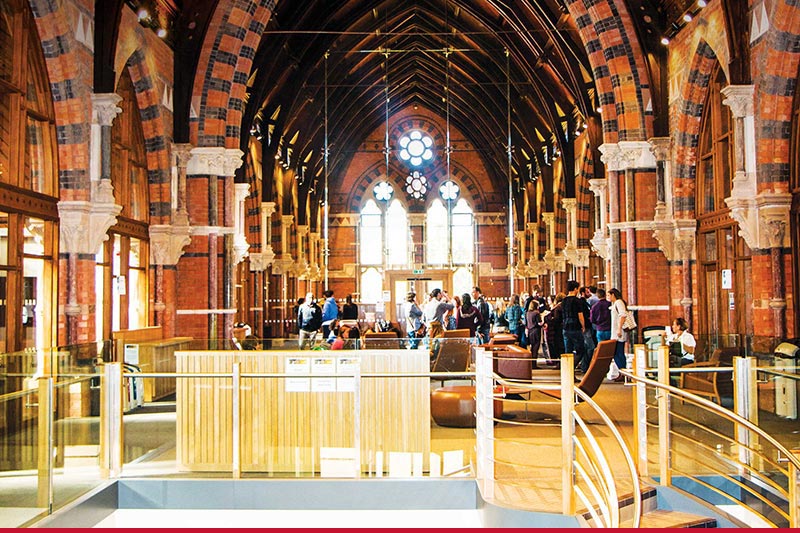 Postgraduate Experience
The Graduate School
Our dedicated hub for postgraduate students, providing state-of-the-art facilities for study, and high-quality training and development programmes within a diverse interdisciplinary community.
The gateway to your postgraduate experience