RESEARCH FOCUS
Professor Milton-Edwards research focuses on the Middle East and the challenges of political Islam and security sector governance in conflict and conflict transitions.
Milton-Edwards is known for having pioneered both scholarship and practice in the field of conflict management, including ceasefires. She has worked as a special adviser to the European Union's High Representative for Common Foreign and Security Policy, as well as for the European Union Special Envoy to the Middle East Peace Process. She has been commissioned by a number of government departments for the United Kingdom, Norway and the Netherlands to provide her expert analysis on various topics including extremism, security sector reform, the Muslim Brotherhood, and the Arab Spring.
In the Middle East, she has worked as a mediator in securing ceasefires, ceasefire monitoring, verification activities, and formal track II Israeli-Palestinian negotiations.
Her most recent funded research has included leadership of AHRC PaCCS funded projects on political protest and spatial mobility (twitter @Revolt_Square), the role of Arabic Hip Hop and Rap in displacement, identity and youth (twitter @soundconflict). She is also an Advisory Board member of the FBQ Museum Qatar Touring Exhibition "Cultures in Dialogue."
---
RESEARCH OPPORTUNITIES
Open to PhD applications in the field of
Middle East Politics (small and big P)
Political Islam
Security and Conflict
Make a PhD enquiry
PUBLIC OUTREACH AND KEY ACHIEVEMENTS


Milton-Edwards is recognized as one of the leading scholar of the Middle East.
She is a frequent contributor to a variety of media including TV, radio, and online postings and blogs
published in outlets such as Newsweek, Open Democracy, Makaz, Lawfare, War on the Rocks,
The Conversation, QPol and Order from Chaos.

DISCOVER MORE
Alumni: where are they now?
Dr Vincent Durac
---
Country: Ireland
Current position: Lecturer, Shcool of Politics and International Relations, University of Central Dublin

http://www.ucd.ie/research/people/politicsintrelations/drvincentdurac/

Dr. Vincent Durac lectures in Middle East Politics, Politics of Development and Terrorism and Political Violence in the UCD School of Politics and International Relations. His research is focused on a number of aspects of contemporary Middle East Politics, including political reform, the role of civil society the impact of external actors in the region, and Yemeni political dynamics. He is a visiting lecturer in Middle East Politics in Bethlehem University in Palestine. He is a Council member of the Council of the British Society for Middle Eastern Studies (BRISMES), of the European Association for Middle Eastern Studies (EURAMES), and of Friends of Bethlehem University in Ireland (FBUI).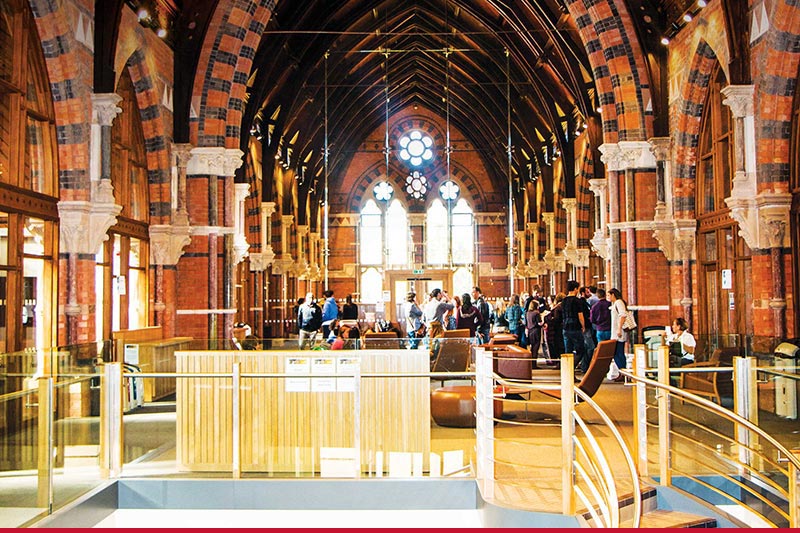 Postgraduate Experience
The Graduate School
Our dedicated hub for postgraduate students, providing state-of-the-art facilities for study, and high-quality training and development programmes within a diverse interdisciplinary community.
The gateway to your postgraduate experience