RESEARCH FOCUS
Professor Marsh's work focuses on the social and cultural history of England during the sixteenth and seventeenth centuries. He has published work on popular religion, religious nonconformity, social relations, gender relations and popular music.
---
RESEARCH OPPORTUNITIES
Professor Marsh is open to PhD applications in the fields of;
Early modern British history, particularly social and cultural history
Make a PhD enquiry
PhD Title: Diary of George Lloyd (late C17th/early C18th)


---
Name: Daniel Patterson
Years of Study: 2014-18
Country: Northern Ireland
PhD Title: Representation of medieval queens and concubines in early modern England
---
Name: Lauren Browne
Years of Study: 2016-
Country: Northern Ireland
Alumni: where are they now?
Tim Somers
---
PhD Title: The collection of ephemeral print in England (1650-1750)
Years of Study: 2014-18
Country: GB
Current position: Applying for post-doc positions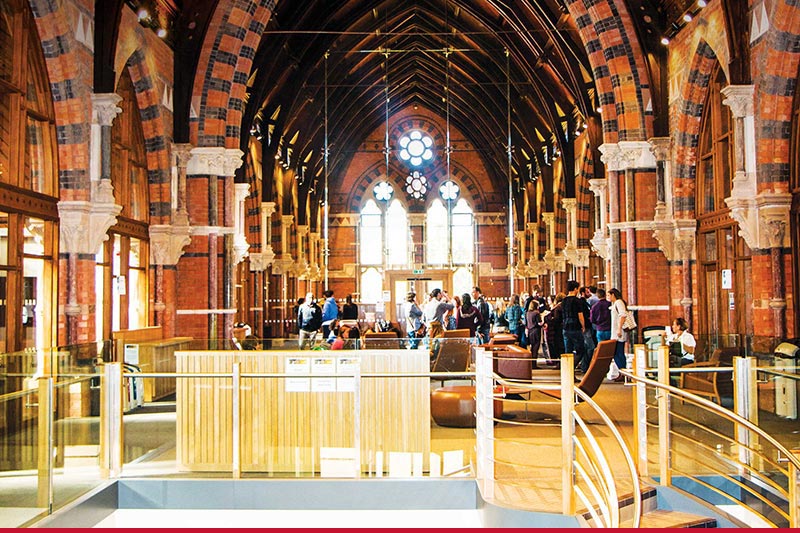 Postgraduate Experience
The Graduate School
Our dedicated hub for postgraduate students, providing state-of-the-art facilities for study, and high-quality training and development programmes within a diverse interdisciplinary community.
The gateway to your postgraduate experience