RESEARCH FOCUS
Professor Walker's primary research focus is on the political relationship between Scotland and Northern Ireland in both historical and contemporary perspective.
This involves consideration of a number of themes: the relationship of both places to broader UK politics and constitutional matters, especially devolution; the relationship between religion and politics in both places and the extent and nature of sectarianism; the relationship in both places of the politics of class and the politics of identity.
---
RESEARCH OPPORTUNITIES
Professor Walker is open to PhD applications in the fields of;
Northern Irish and Scottish politics
Modern Scottish and Irish history
Religious identity in Scotland and Northern Ireland
Make a PhD enquiry
PUBLIC OUTREACH AND KEY ACHIEVEMENTS

Professor Walker disseminates his research findings on a regular basis through the media: TV, radio
and newspapers
In recent years he has been published in online forums such as The Conversation, QPOL, The Scottish
Review, and the PSA Blog.

DISCOVER MORE
PhD Title: Unionism in contemporary Ireland
---
Name: Sam Beckton
Years of Study: First
Country: UK
PhD Title: William Craig and the Vanguard Movement in the 1970s
---
Name: Ian McInnes
Years of Study: First
Country: UK
Alumni: where are they now?
Andrew Sanders
---
PhD Title: Splits in Irish Republicanism
Years of Study: 2008
Country: UK
Current position: Lecturer at University of San Antonio, Texas, USA.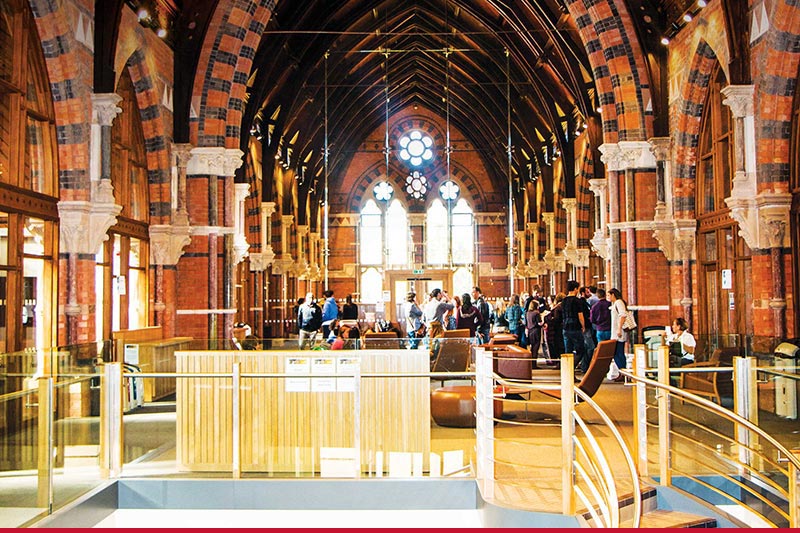 Postgraduate Experience
The Graduate School
Our dedicated hub for postgraduate students, providing state-of-the-art facilities for study, and high-quality training and development programmes within a diverse interdisciplinary community.
The gateway to your postgraduate experience