RESEARCH FOCUS
Professor McGowan's research focuses on European Politics. He is particularly interested in the structures of EU governance with special reference to European competition policy; the relationship between the UK and the EU; the theme of far right and populist politics and political violence.

This research has particular relevance to recent developments and explores two of the most salient themes, Brexit and populism. The objective of the research activity is to advance knowledge and understanding of both research areas.
---
RESEARCH OPPORTUNITIES
Professor McGowan is open to PhD applications in the fields of;
The Politics of Brexit

Populism in Europe and North America

Far Right Politics

Right-wing violence in Europe

Competition policy and single market governance
Make a PhD enquiry
PhD Title: Populism in the UK, Germany and Austria
---
Name: Rebecca Kerr
Years of Study: 1
Country: Ireland
Alumni: where are they now?
Dr Malin Stegmann-McCallion
---
PhD Title: Regions and Regionalism in Sweden
Years of Study: 2001-04
Country: Sweden
Current position: Reader in Politics, Karlstad University, Sweden
Dr Mary Murphy
---
PhD Title: Northern Ireland: The European Dimension to Devolution in Northern Ireland
Years of Study: 1999-2002
Country: Ireland
Current position: Jean Monnet Professor of European Integration, University College Cork
Dr Darren McCauley
---
PhD Title: Interest Group Mobilisation in France
Years of Study: 2006-09
Country: UK
Current position: Senior Lecturer, School of Geography and Sustainable Development, St Andrews University, Scotland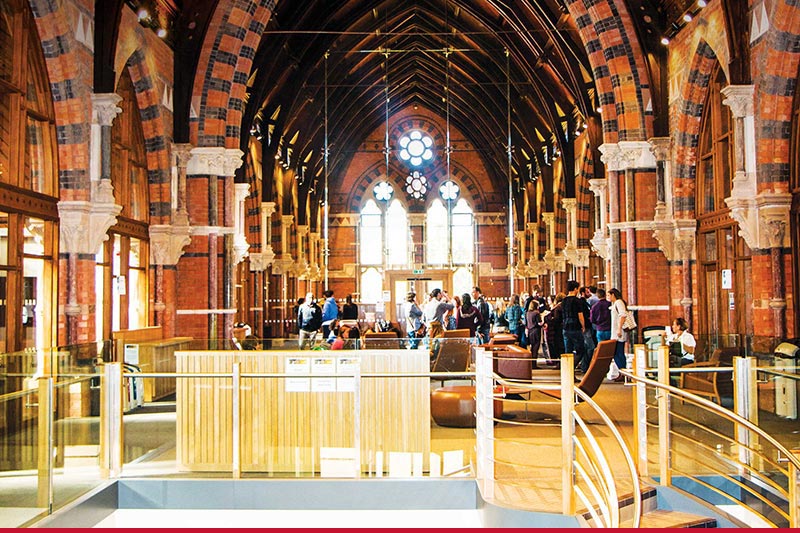 Postgraduate Experience
The Graduate School
Our dedicated hub for postgraduate students, providing state-of-the-art facilities for study, and high-quality training and development programmes within a diverse interdisciplinary community.
The gateway to your postgraduate experience