RESEARCH FOCUS
Professor English's research focuses on the politics and history of nationalism, political violence, and terrorism, with a particular focus on Ireland and Britain.
His books include Does Terrorism Work? A History (OUP, 2016), Modern War: A Very Short Introduction (OUP, 2013), Terrorism: How to Respond (OUP, 2009), Irish Freedom: The History of Nationalism in Ireland (Pan Macmillan, 2006), Armed Struggle: The History of the IRA (Pan Macmillan, 2003), Ernie O'Malley: IRA Intellectual (OUP, 1998), and Radicals and the Republic: Socialist Republicanism in the Irish Free State 1925-1937 (OUP, 1994).
---
RESEARCH OPPORTUNITIES
I have supervised more than 30 PhD students and I am open to PhD applications in the fields of:
Irish politics and history
the politics and history of nationalism
political violence and terrorism
Make a PhD enquiry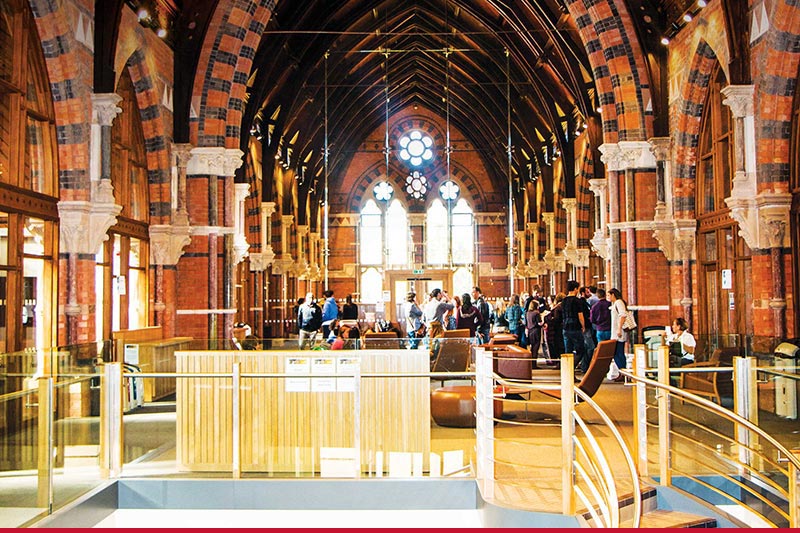 Postgraduate Experience
The Graduate School
Our dedicated hub for postgraduate students, providing state-of-the-art facilities for study, and high-quality training and development programmes within a diverse interdisciplinary community.
The gateway to your postgraduate experience