RESEARCH FOCUS
Professor O'Connell works on the social history of modern Britain and Ireland (particularly Belfast). He has been active in developing oral history at Queen's and is an editor of Oral History. Research interests include working-class communities, gender, and consumption. His is currently working on two projects: a history of 'joyriding', for publication by Palgrave Pivot and an oral history of Magdalene laundries and mother and baby homes in Northern Ireland. The latter has been commissioned by the Department of Health.
O'Connell has published four monographs to date: The car in British society: class, gender and motoring 1896-1939 (Manchester University Press, 1998); Mail order retailing in Britain: a business and social history, (OUP, 2005: with D. Porter and R. Coopey); Credit and community: working-class debt in the UK since 1880 (OUP, 2009); The politics of consumer credit in the UK, 1938-1992 (OUP, 2008: with S.Aveyard and P. Corthorn)
---
RESEARCH OPPORTUNITIES
Professor O'Connell is open to PhD applications in the fields of (with a British or Irish focus);
Oral history
Working class community (including deindustrialisation)
Gender history
Social history of Belfast since Partition
Make a PhD enquiry
PhD Title: Queer Belfast


---
Name: Nadine Gilmore
Years of Study: 2017- present
Country:
PhD Title: Ethnic minority communities in twentieth century Belfast
---
Name: Jack Crangle
Years of Study: 2015 -present
Country:
PhD Title: Memory, conflict and class: the experience and legacy of deindustrialisation in Belfast and North East England
---
Name: Peter Hodson
Years of Study: 2015 -present
Country: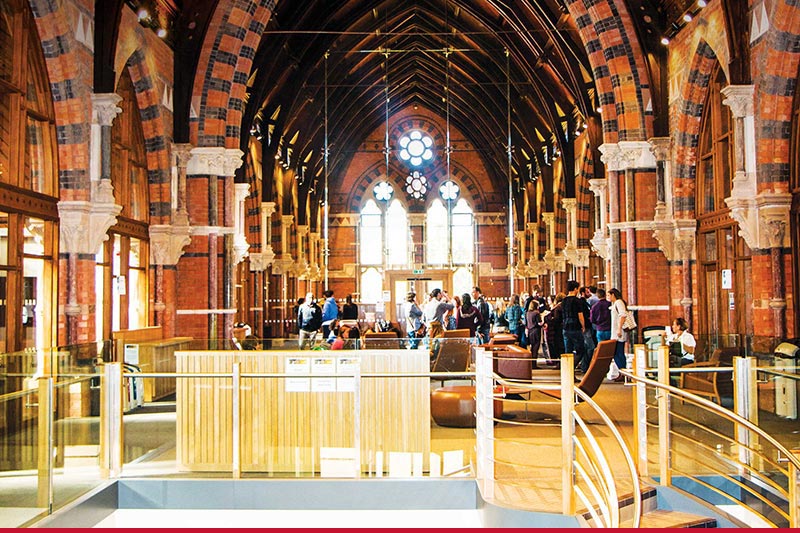 Postgraduate Experience
The Graduate School
Our dedicated hub for postgraduate students, providing state-of-the-art facilities for study, and high-quality training and development programmes within a diverse interdisciplinary community.
The gateway to your postgraduate experience