RESEARCH FOCUS
Dr Andreasson's research background is in comparative politics and southern African politics, as well as international political economy and history of political thought in terms of how these fields help us understand political transitions, development, democratisation and the evolving nature of the postcolonial world.
He is currently researching Africa's changing role in the global economy, in particular sub-Saharan Africa's energy (oil and gas) markets in the context of the competition between Western (especially US) energy companies and those of the emerging powers.
---
RESEARCH OPPORTUNITIES
Open to PhD applications in the field of
political economy of development in Africa and the Global South in comparative perspective
energy transitions and the future of fossil fuels
politics and political economy of Southern Africa
Make a PhD enquiry
PUBLIC OUTREACH AND KEY ACHIEVEMENTS

Externally funded research projects at Queen's include:


Economic and Social Research Council (ESRC), World Economy and Finance Programme:
'Regulatory Regime Change in World Financial Markets: The Case of Sarbanes-Oxley'
British Academy: 'Anglo-American Conservatism and African Development'
Nuffield Foundation: 'Representing Africa: South Africa's Quest for Emerging Market Status and Its Implications for African Development'

DISCOVER MORE
PhD Title: State-Business Relations and Economic Transition in the Modern World-System: A Comparative Study of South Africa and Zimbabwe
---
Name: Sinan Baran
Years of Study: 2016 - present
Country: Turkey
PhD Title: The political economy of SME finance in post-crash U.K.
---
Name: Gerard Gallagher
Years of Study: 2016 - present
Country: UK
PhD Title: The Rise of "Green" China: A Comparative Study of Beijing's Modern Energy Policy in the Global South
---
Name: Ryan McClean
Years of Study: 2017 - present
Country: UK
Alumni: where are they now?
Nicolas Marcoux
---
DGov Title: Impact of philanthropic and private donors on Irish foreign aid
Years of Study: 2008 - 2011
Country: France
Current position: Senior Governance Specialist, Institute of Public Administration, Dublin (previously at European Union Commission)
Sarah Hamiduddin
---
PhD Title: From aid effectiveness to development cooperation: the inclusion of non-state actors in the Global Partnership for Effective Development Cooperation
Years of Study: 2012-16
Country: UK
Current position: : Governance Director, Amnesty International (previously at UNICEF and WHO)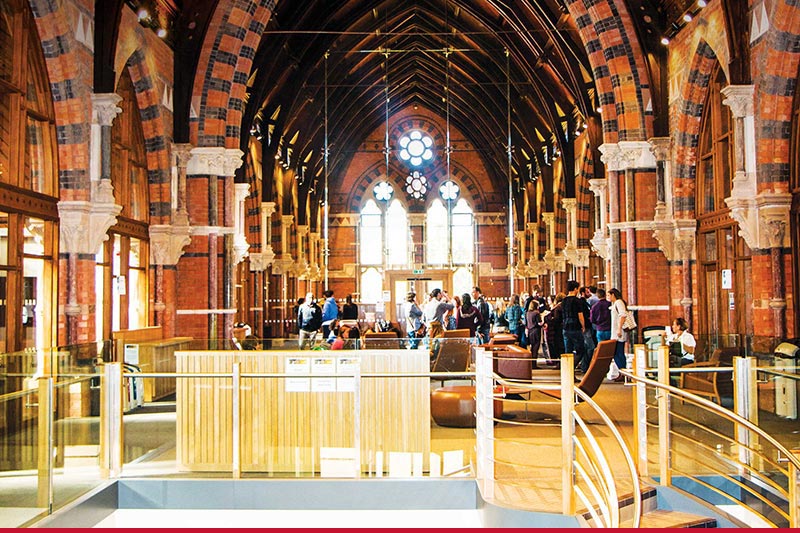 Postgraduate Experience
The Graduate School
Our dedicated hub for postgraduate students, providing state-of-the-art facilities for study, and high-quality training and development programmes within a diverse interdisciplinary community.
The gateway to your postgraduate experience