Offering a wide variety of undergraduate and postgraduate courses in each of our disciplines, the School provides a rich learning environment and strong student support. Gain the skills and experiences employers value under the guidance of world leading academics who are at the forefront of their fields.
History
Delving into the past
History is about understanding the past in its own terms as well as for its relevance to the present. Our courses range from the ancient world to the recent past and cover Ireland and Britain, Europe, Asia, Africa and America.
Anthropology
Studying Human Nature
Anthropology seeks to understand what it is to be human across the world, studying societies across space and time in order to grasp their cultural similarities and differences. By doing this, it opens windows onto worlds different from your own, and also provides mirrors for reflection about your own cultural world.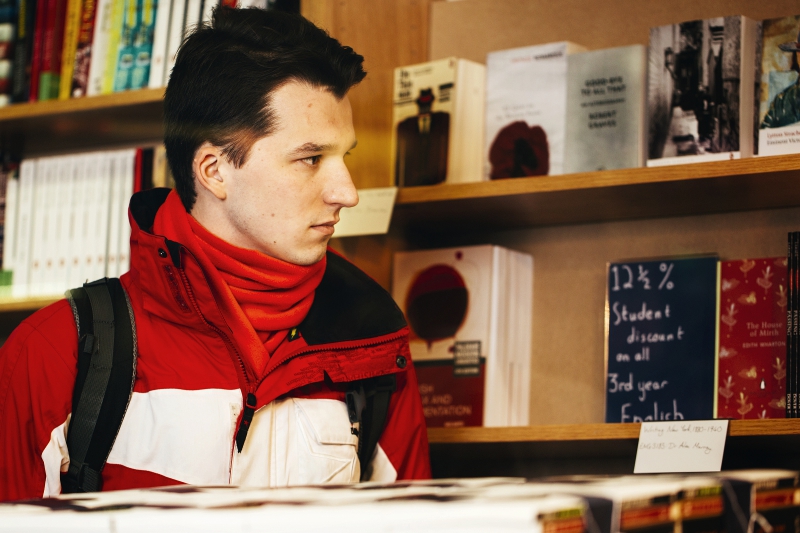 Philosophy
Understand the world and humanity's place in it
The study of Philosophy encourages students to think about, and attempt to answer, some of the most challenging questions that have ever been asked.
Politics
INFORMATIVE, INTELLECTUALLY STIMULATING AND REWARDING
The academic study of politics is concerned with the sources of conflict, co-operation, power and decision-making within and between societies, how differences are expressed through ideology and organisation, and how, if at all, disagreements and problems are resolved.
Irish Studies
Exploring Ireland's Culture and Society
The School hosts interdisciplinary courses offered through our Institute of Irish Studies, an MA in Irish Studies and the International Summer School in Irish Studies. The Summer School runs in June and July and is open to all with an interest in studying Ireland.
Our Courses | IRISH STUDIES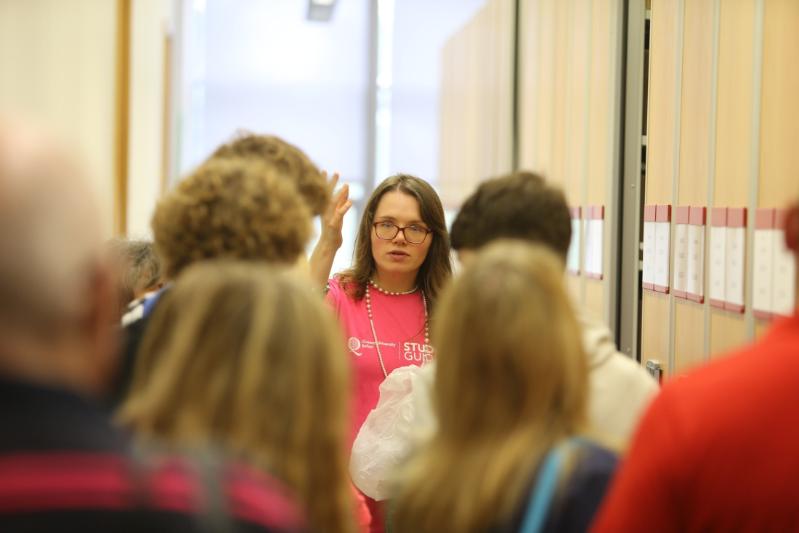 Open Days
See why Queen's University is exceptional
Soak up the atmosphere of our historic campus, tour our class-leading sporting facilities, learn about our huge variety of clubs and societies and most importantly, experience for yourself the world-class learning environment we provide.
See for yourself