RESEARCH FOCUS
Cancer results from failures in epigenetic control by chromatin remodelers at the level of gene transcription. The abnormal activation of epithelial to mesenchymal transition (EMT) by carcinomas is an essential hallmark of cancer metastasis that is responsible for more than 90% of cancer deaths.
Our aim is to elucidate the orchestration of EMT-MET cascade by the balancing act of chromatin remodelers and epigenetic modifiers. It is anticipated that chromatin modifying compounds will emerge as the next generation of anticancer therapies.
---
RESEARCH OPPORTUNITIES
Open to PhD applications in the fields of
chromatin remodelers
epigenetics
cancer metastasis
proteomics
molecular cell biology
biochemistry
Make a PhD enquiry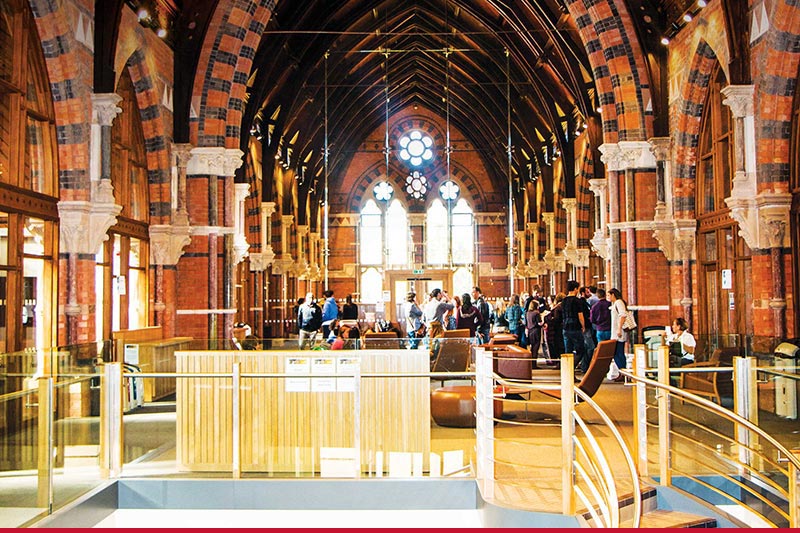 Postgraduate Experience
The Graduate School
Our dedicated hub for postgraduate students, providing state-of-the-art facilities for study, and high-quality training and development programmes within a diverse interdisciplinary community.
The gateway to your postgraduate experience