RESEARCH FOCUS
My research profile focuses on patient reported outcomes and cancer epidemiology reflecting study areas made possible by the unique datasets in the N. Ireland Cancer Registry on process of care and premalignant conditions (Barrett's Oesophagus, Prostate Specific Antigen, and Colorectal Polyps) and links to screening programs.
Recent grant to establish a population based stroke registry and application to establish a heart disease registry promises new research in data linkage of stroke, heart disease and cancer.
---
RESEARCH OPPORTUNITIES
Dr Gavin is open to PhD applications in the fields of;
Patient reported outcomes data on 35,000 prostate cancer patients from the UK

Excellent data of all cancer patients diagnosed since 1993

Databases on premalignant disease and PSA database

Stroke registry to be established

Possible cardiovascular in future
PUBLIC OUTREACH AND KEY ACHIEVEMENTS

Regular local TV and radio media work

DISCOVER MORE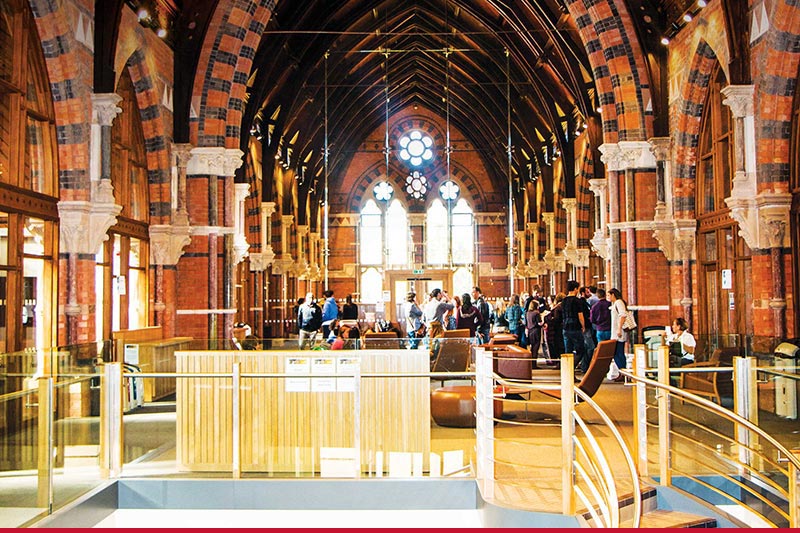 Postgraduate Experience
The Graduate School
Our dedicated hub for postgraduate students, providing state-of-the-art facilities for study, and high-quality training and development programmes within a diverse interdisciplinary community.
The gateway to your postgraduate experience