RESEARCH FOCUS
Dr Evergren's current research focuses on understanding the molecular mechanisms required for membrane trafficking and receptor-mediated signalling during normal physiology and its contribution to cancer. These are fundamental cellular pathways that regulate processes such as proliferation, migration and tissue remodelling.
It is critical to the better understand how receptors are trafficked subcellularly as this determines whether cell signalling is terminated or sustained. A better understanding of these molecular mechanisms is vital to further our understanding of disease mechanisms where these pathways are deregulated.
---
RESEARCH OPPORTUNITIES
Dr Evergren is open to PhD applications in the fields of;
Receptor signalling
Membrane trafficking
Inter-organelle interactions
Her lab uses cell biological assays, protein biochemistry, and imaging techniques to investigate mechanisms of receptor endocytosis, signalling and membrane trafficking.
Make a PhD enquiry
PhD Title: The role of the ubiquitin E3 ligase Itch in receptor endocytosis and cell signalling
---
Name: Aidan Seeley
Years of Study: 2015-2018
Country: UK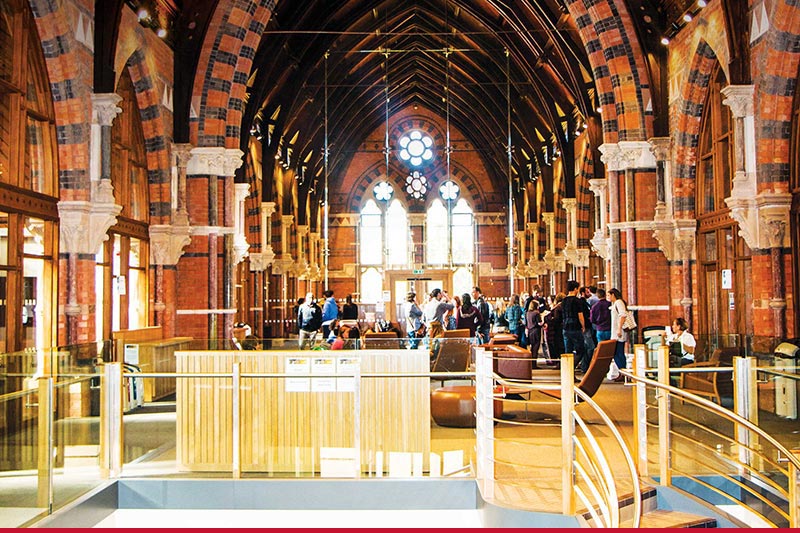 Postgraduate Experience
The Graduate School
Our dedicated hub for postgraduate students, providing state-of-the-art facilities for study, and high-quality training and development programmes within a diverse interdisciplinary community.
The gateway to your postgraduate experience