RESEARCH FOCUS
James P Beirne is currently on an Advanced Training Fellowship/Associate Lectureship at the Queensland Centre for Gynaecological Cancer and the University of Queensland, Brisbane, Australia. James is involved in both Clinical and Translational research in Gynaecological Oncology and Surgical Gynaecology.
His current research focus is in the molecular biology of High Grade Serous Carcinoma; particularly DNA methylation and exploiting this biology for the identification of novel cfDNA-based biomarkers.
---
RESEARCH OPPORTUNITIES
James welcomes enquiries from prospective students interested in any aspect of;
Gynaecological Cancer

Surgical Gynaecological research
PUBLIC OUTREACH AND KEY ACHIEVEMENTS

Co-Organiser (and Clinical Advisor) for Joint Annual BRCALink NI – CCRCB Patient Information Day.

DISCOVER MORE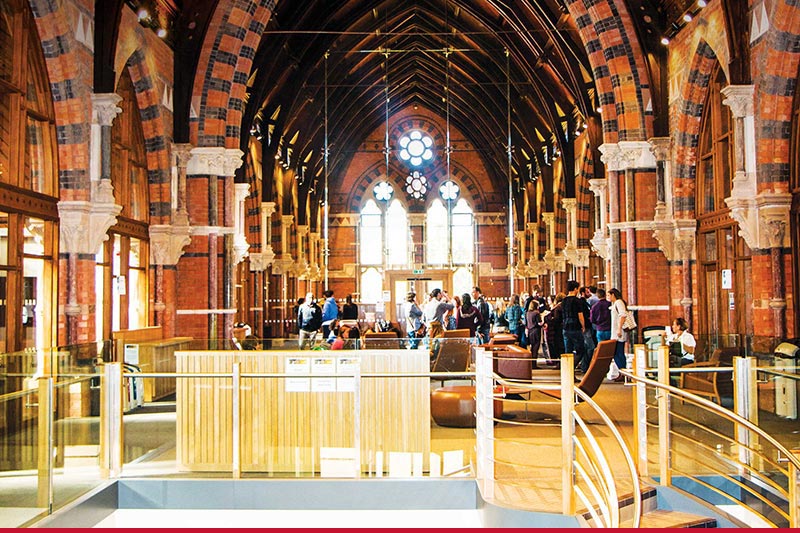 Postgraduate Experience
The Graduate School
Our dedicated hub for postgraduate students, providing state-of-the-art facilities for study, and high-quality training and development programmes within a diverse interdisciplinary community.
The gateway to your postgraduate experience