RESEARCH FOCUS
Dr Butterworth's research focusses on improving the biological effectiveness of radiotherapy by understanding the molecular mechanisms of radiobiological responses in tumours and normal tissues.
Using advanced preclinical models of radiation response, his group aims to develop biologically targeted strategies for the realisation of precision radiotherapy.
---
RESEARCH OPPORTUNITIES
Dr Butterworth is open to PhD applications is aspects of multi-disciplinary radiation science including:
Mechanisms of radioresistance

Drug radiotherapy combinations

In vivo models and small animal radiotherapy

Nanoparticle theranostics
PhD title: Evaluation of novel drug radiotherapy combinations in non-small cell lung cancer using high throughput drug screening
---
Name: Charlene Junkin
Years of Study: 2015-2018
Country: UK
Specialist Examiner in Radiobiology for the Royal College of Radiologist (RCR).
Scientific Advisory Board Member EU CONCERT Joint European programme – SEPARATE.
Ordinary committee member of the UK Association for Radiation Research UK (ARR).
Recipient of multiple international awards including the US Radiation Research Society
(Early investigator and Scholar-in-training awards), the International Congress of Radiation Research (ICRR) and the National Institutes of Health.

DISCOVER MORE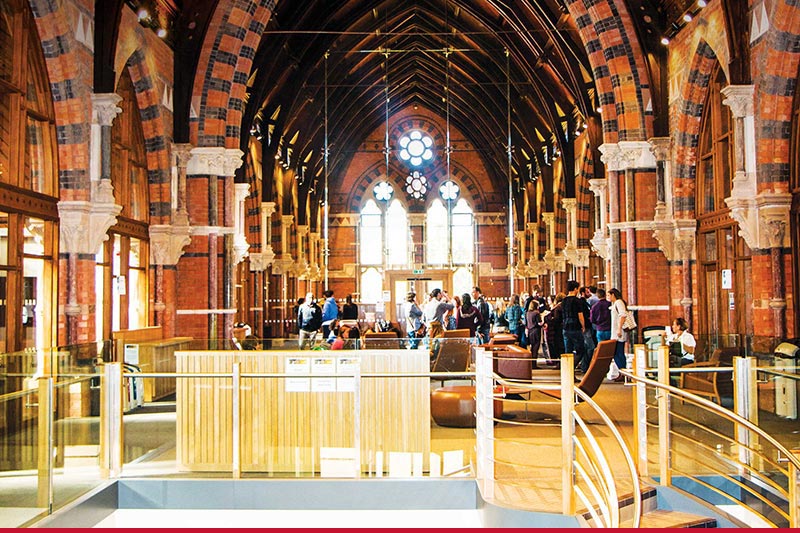 Postgraduate Experience
The Graduate School
Our dedicated hub for postgraduate students, providing state-of-the-art facilities for study, and high-quality training and development programmes within a diverse interdisciplinary community.
The gateway to your postgraduate experience