RESEARCH FOCUS
As a psychologist, my research focuses on theory-based behavior change interventions to improve diet and nutrition status and to prevent and treat obesity in a variety of population groups.
I have a particular interest in the role of novel behavior-change methods such as habit formation and peer support, and I am keen to explore dietary behaviour change across the life-course, including in preconception, pregnancy and aging populations.
---
RESEARCH OPPORTUNITIES
Dr McGowan is open to PhD supervision opportunities
Behaviour change interventions focusing on diet and/or obesity across a range of population groups
Obesity management
Preconception health for men and women - improving health status before pregnancy
PUBLIC OUTREACH AND KEY ACHIEVEMENTS

Part of the Obesity Prevention Steering Group at the Dept of Health NI.

I'm an invited member of the All-Island Obesity Coalition – Safefood

Committee member for the Division of Health Psychology in NI (British Psychological Society).

Regularly contributes to the popular press via articles and interviews (TV and radio).

DISCOVER MORE
PhD Title: The Impact of a Tailored Dietary Intervention Coupled with Oral Rehabilitation on the Nutritional Status of Older Adults
---
Name: Leigh-Ann McCrum
Years of Study: 2
Country: Northern Ireland
Alumni: where are they now?
Fiona Lavelle
---
PhD Title: Learning cooking skills to increase cooking from basic ingredients: Barriers and Facilitators

Years of Study: 2014-2017
Country: Republic of Ireland
Current position: Research Fellow, Institute for Global Food Security, Queen's University Belfast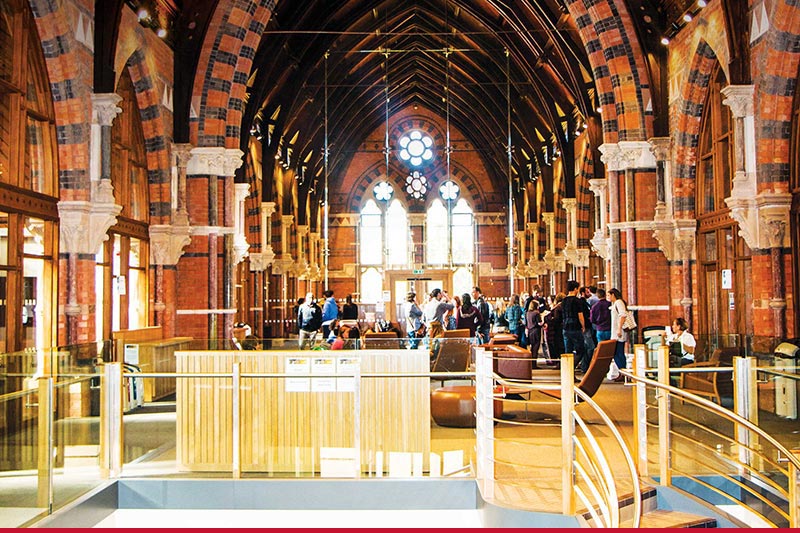 Postgraduate Experience
The Graduate School
Our dedicated hub for postgraduate students, providing state-of-the-art facilities for study, and high-quality training and development programmes within a diverse interdisciplinary community.
The gateway to your postgraduate experience