RESEARCH FOCUS
Dr McCorry's research is focused on two key areas:
1. Improving the mental health and wellbeing of older people
Improving the mental health of specific populations of older people, via the development, adaptation, testing and implementation of feasible and clinically effective interventions and services – in public health and in populations with neurodegenerative illness.
2. Quality Improvement and Implementation Science in Health Services
Investigation of quality improvement initiatives and implementation of evidence based practice.
---
RESEARCH OPPORTUNITIES
Dr McCorry is open to PhD applications in the fields of;
Development and implementation of psychological interventions for people with neurodegenerative illness

Implementation of quality improvement programs in palliative care

Development and implementation of healthcare quality inspection techniques

Development and implementation of evidence-based interventions for reduction of loneliness among older people
PUBLIC OUTREACH AND KEY ACHIEVEMENTS

Health Foundation Q member

DISCOVER MORE
PhD Title: Using theory and knowledge synthesis to improve approaches to reduce loneliness and social isolation
---
Name: Olujoke Fakoya
Years of Study: September 2017 – August 2020
Country: United Kingdom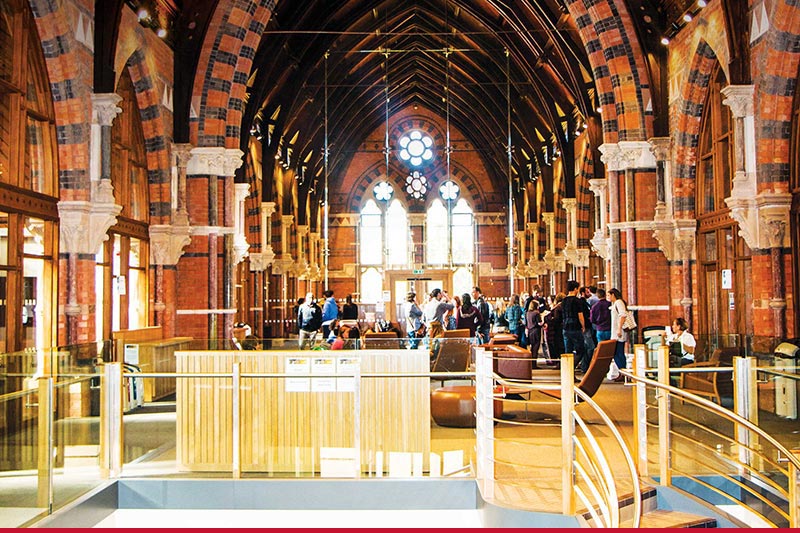 Postgraduate Experience
The Graduate School
Our dedicated hub for postgraduate students, providing state-of-the-art facilities for study, and high-quality training and development programmes within a diverse interdisciplinary community.
The gateway to your postgraduate experience