RESEARCH FOCUS
Dr Weldon's research programme is centred on host defence mechanisms and their regulation in acute and chronic lung inflammation to better understand the pathogenesis of lung diseases, such as Cystic Fibrosis.
Current projects are focussed on (1) developing novel biomarkers of pulmonary infection, inflammation and damage, (2) increasing understanding of innate host defence protein and microRNA function and their roles in disease pathogenesis, (3) investigating novel therapeutic strategies to repair and regenerate the lung in acute and chronic lung disease.
---
RESEARCH OPPORTUNITIES
Dr Weldon is open to PhD applications in the fields of;
Innate immunity
Repair and regeneration
MiRNA function
Transcriptomics in the field of acute and chronic lung inflammation and disease
Make a PhD enquiry
PhD Title: Exploring the therapeutic potential of mesenchymal stem cells in a model of chronic inflammatory lung disease


---
Name: Lydia Roets
Years of Study: 2017 - 2020
Country: Zimbabwe
Alumni: where are they now?
Anthony Abladey
---
PhD Title: Defining the role of cathepsin S as a mediator of acute lung inflammation
Years of Study: 2012 - 2016
Country: Ghana
Current position: Specialist Biomedical Scientist, Royal Victoria Hospital
Lauren Kerrigan
---
PhD Title: Functional analysis and biomarker potential of microRNA targets in the Cystic Fibrosis lung
Years of Study: 2013 - 2017
Country: Northern Ireland
Current position: Research Assistant, QUB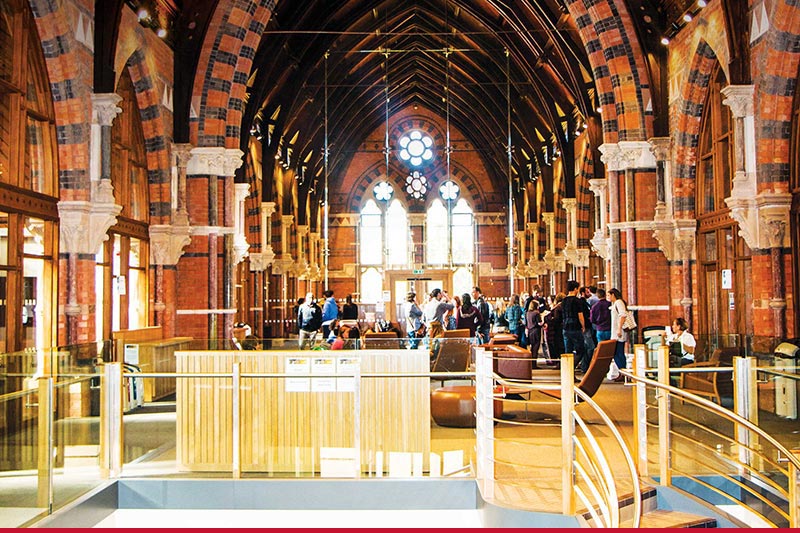 Postgraduate Experience
The Graduate School
Our dedicated hub for postgraduate students, providing state-of-the-art facilities for study, and high-quality training and development programmes within a diverse interdisciplinary community.
The gateway to your postgraduate experience