RESEARCH FOCUS
Dr McMahon's research focuses on applying mathematical and computational techniques to better understand and describe radiation responses.
This techniques have been applied in a range of areas, including the use of gold nanoparticle radiosensitisers; predicting differential effects of X-ray, proton and carbon ion irradiation; and exploring the impact of intercellular communication on radiation sensitivity.
By linking these models with clinical applications, they can serve to bridge the gap between lab and clinic and inform future radiotherapy treatments.
---
RESEARCH OPPORTUNITIES
Dr McMahon is open to PhD applications in areas of modelling responses to radiotherapy, including;
Proton Relative Biological Effectiveness
Intrinsic radiosensitivity
The impacts of intercellular communication on radiation responses
Make a PhD enquiry
PhD Title: Characterising mechanisms of radiation response in Non-small cell lung cancer (NSCLC) models of Stereotactic ablative radiotherapy (SABR)
---
Name: Charlene Junkin
Years of Study: 2016-2019
Country: Northern Ireland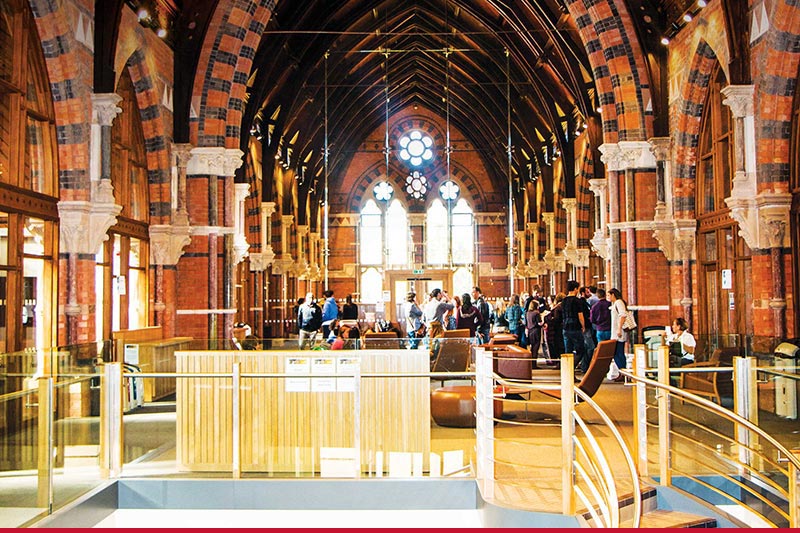 Postgraduate Experience
The Graduate School
Our dedicated hub for postgraduate students, providing state-of-the-art facilities for study, and high-quality training and development programmes within a diverse interdisciplinary community.
The gateway to your postgraduate experience