RESEARCH FOCUS
Mr. McIntosh's research is focused on breast cancer, and he works closely with Dr. Kienan Savage in the DNA Damage Repair Group.
improved understanding of the development of breast cancer in high-risk women, enabling improvement of their clinical management.

developing biomarkers for better selection of primary systemic treatments for breast cancer and facilitating personalisation of surgical approaches.
The group's research programme encompasses laboratory research and translational studies, and extends to clinical trials, enabling translation of scientific findings into clinical practice.
---
RESEARCH OPPORTUNITIES
Mr McIntosh is open to PhD applications in the fields of:
improved understanding of tumour initiating events in BRCA mutation carriers

investigation and management of breast cancer risk

development of treatment biomarkers in the pre-surgical setting
PUBLIC OUTREACH AND KEY ACHIEVEMENTS

Royal College of Surgeons Surgical Specialty Lead for Breast Cancer - responsible for the
support and development of clinical trial activity in breast surgery at a national level.

Expert Medical Advisor - BRCALink NI (NI support group for women at high genetic risk
of breast cancer).

DISCOVER MORE
PhD Title: A population-based study of contralateral breast cancers - opportunities for personalized surgery
---
Name: Colin McIlmunn
Years of Study: 3
Country: UK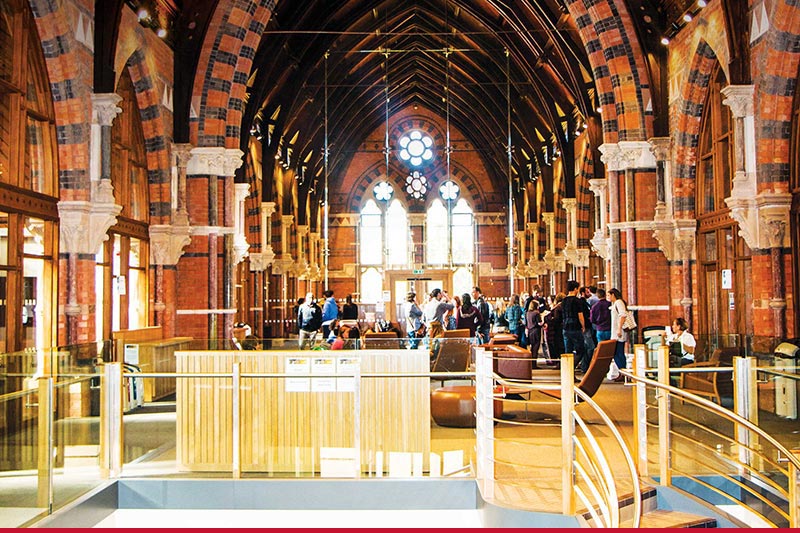 Postgraduate Experience
The Graduate School
Our dedicated hub for postgraduate students, providing state-of-the-art facilities for study, and high-quality training and development programmes within a diverse interdisciplinary community.
The gateway to your postgraduate experience